While we are in the Next-Normal, with the Hong Kong reports first confirmed COVID-19 re-infection, this out of everyone expected. This has a lot of the implication for the next-normal everyone is expected and makes the global depression expect to go further and longer period of time to recover to the peak before COVID-19.
If the re-infection did possible and that means a lot of countries now in the bad hits will need to take proactive action to revise existing strategies in mind to cope with the next-normal.
In the connected world, where the world economy is dependent on world trade for getting demand and supply. With the trace back, the first case happened as early as Q4 2019, almost a year right now, and we can see how the whole world is reacting to the crisis and it has never shown signs for ending yet. We saw mutant versions of the COVID-19 continue to spread in different parts of the world. And the news of confirmed re-infection, make the short and medium range period of time, business economy not in the good outlook yet.
What business from large to small, needs to be proactive in changing the way they behave, in the faster pace, to make sure business survival first. Downsizing and completely shutting down the operation to minimize the expenses to adopt a new business model is all the business move we can see from the market.
Digital transformation (DT)
is not an option, it is the only way for all the business enterprises to survive, and the next-normal trigger a compelling reason for business to act, if they are not acting before COVID-19. It is all about making use of modern technology to enable business models that provide competitive edge and reason for customers to do business with you. If businesses just attempt to make use of enterprise technology to do business in the old fashion way, most likely they will fail, due to not really having a better understanding of what digital transformation is about, and how it can be used and enabling the business to survive, and landing to the future. It is all about business transformation, and business model innovation and in the bottomline, need to be able to better serve the market.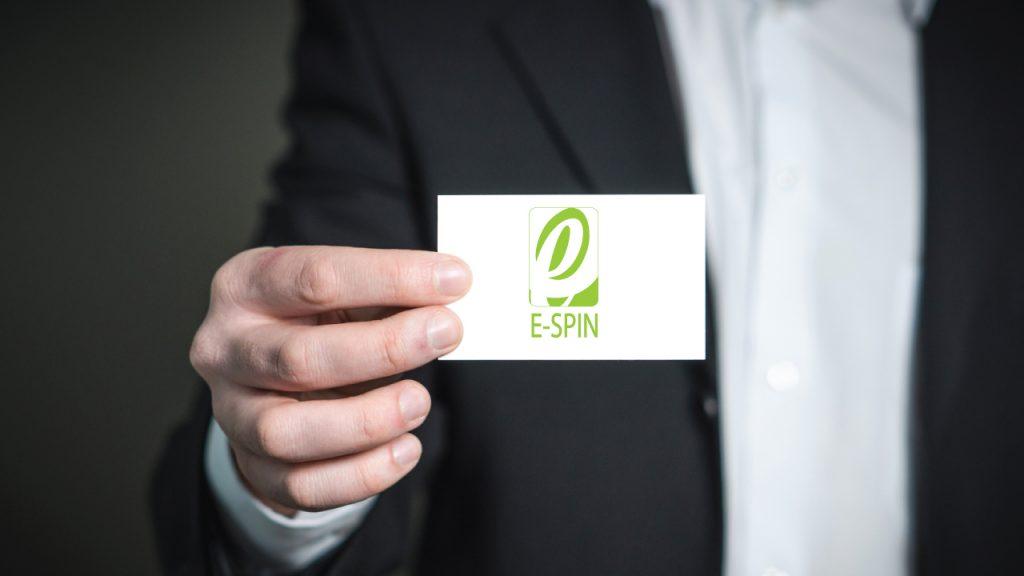 E-SPIN being active in the enterprise business technology consultancy, undertaking various enterprise business technology transformation projects, fulfilling strategic and operation requirements in the market E-SPIN did business since 2005.
Feel free to contact E-SPIN
for your business digital transformation initiative from the large turnkey or point-solution, from executive management education, management team awareness, to project coaching for the change management, and implementing various enterprise technology solutions to accelerate enterprise transition and become a digital transformed company.