Today is International Women's Day IWD, this year's theme is #ChooseToChallenge , really it being called for and even after 46 years after equal pay act, gender pay gap remain.
International Women's Day (IWD) is celebrated on 8 March around the world. It is a focal point in the movement for women's rights. At least when you read this post, you should know. Women in leadership, even in the national spokesperson role, is common in certain countries, but not in some, due to historical and cultural reasons. Due to the past women are more in position for domestic household roles and duties, as such, unless you are in the elite or high income group, women want to gain access to education is rare, where it serves as one of the barriers for them to perform certain roles and duties.
For job and post required social outgoing and gathering nature, not in specific, that used to perform my man in the majority of the context, and for business intelligence that pass over via those channel also limit woman to be gain access to certain position or roles, and they will encounter ceiling for them promotion further within organization ladder.
As you can see, asking and seeking for equal pay is continuing to be the main theme, they ask to gain fair access to equal pay opportunity based on the performance merit, instead of gender bias. Nothing wrong with that, most of the open top management will accept that, as long as at the end of the day, what matters most is the business performance and results, who can deliver for a longer period of time.
Once you start to put all the variables in place, you will know what you ask for and be more able to gain support. Depending on the country and culture, some are getting married, they will not get more work from the workforce, for those under that context, employers focus on nurturing male for more long term business continuity. Strategic consideration is nothing wrong as well, if you are the top management. But of course, it has to be a business specific case before we can decide what the best way to handle it is.
With access to education, internet and moving toward the cloud, it is hard to find what type or at least more job able to allow women to compete fairly, we think it remains one of the right themes to keep going. As some of the country and culture is just too long rooted, it needs to mobilize a big changing force to make things happen.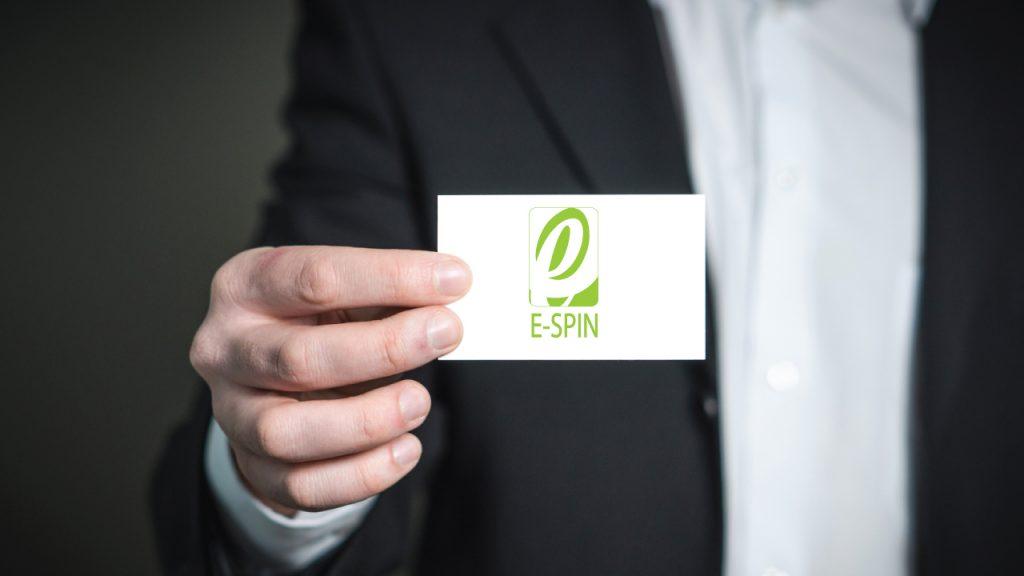 E-SPIN Group in the business of Enterprise ICT solutions supply, consulting, project management, training and maintenance support. Established in 2005, and strategically operated across regionally for multinational corporations and government agencies. Feel free to engage E-SPIN for your inquiry and requirements.