The internet continue to serve as a catalyst for productivity, it can also drastically affect the trends in behavior of people in a massive way, since we are now practically internet or online connected or living in the digital economy, where everyone is globally connected to some extent, with the smart watch, smart mobile, pc or tablet device we used in the daily basis.
The internet causes people to become increasingly trustful and more likely to take risks via the digital cyberspace, write offensive posts and comment, since it seems like practically will not harm someone you do not know like those you meet everyday. This phenomenon is likely caused by the desensitizing effects of the internet on the human mind.  As all the cases you can observe, sometimes, a simple message will trigger massive reaction, or people try to sum up the short meaning out of the context to read the complete story how the whole story is.  There are a greater number of people who will "troll" (induce pain, anger, or sadness in others merely to elicit a response), and an even greater number of people who will fall victim to these "trolls." Trolls are referred to as someone who leaves an intentionally annoying or offensive message on the internet, in order to upset someone or to get attention or cause trouble. a message that someone leaves on the internet that is intended to annoy people. Remark: A well-constructed troll will provoke irate or confused responses from flamers and newbies. As more people become accepting of the internet, more people will become hurt by the trolls.  In particular those are share by someone you trust. There is a positive correlation between the amount of time that people spend online and the number of negative comments that are made.
Technology will keep advancing and will never stop, after massive expand of Internet of Things (IoT), next wave for advancement for sure will be Internet of Behavior (IoB), where with lot of implication, for instance, monitoring trolls and see how it can cause for the big social impact, or use with the artificial intelligence (AI) and machine learning (ML) to be a new kind of software can be used for getting predictable human behavior response based on the big data collection of the records and upon analyzed. The Effect of the Internet on Human Behavior and other related topics will start to catch the mass media awareness, let see how the future goes.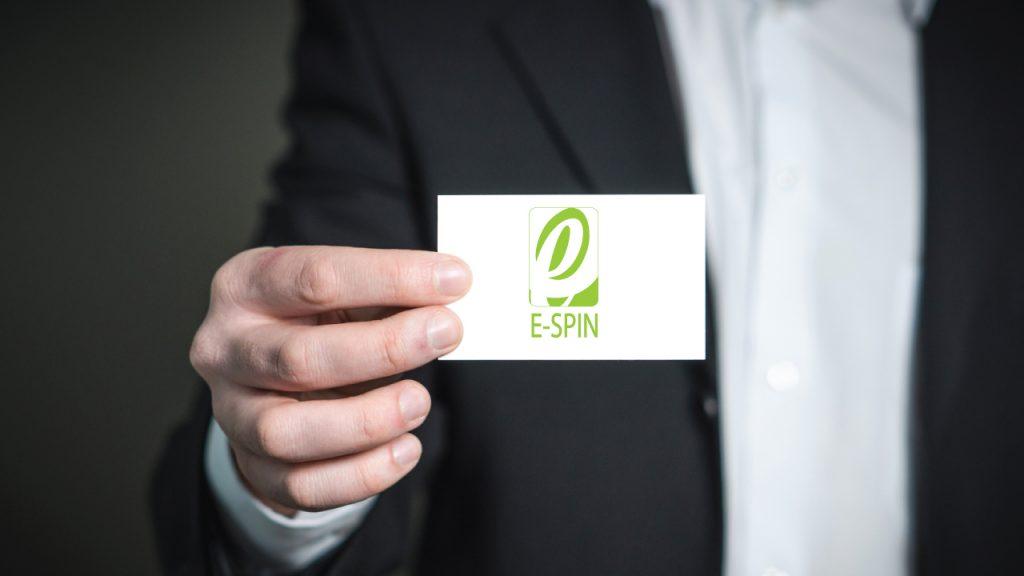 E-SPIN being active in helping enterprise customers to implement enterprise digital transformation technology to achieve scale, scope and speed. E-SPIN since 2005, already in the business of supply, consultancy, integration, training and maintenance of various supplies for enterprise customers and government agencies. Feel free to contact E-SPIN for your project and operation requirements.