For those who in the line of business will notice for Invicti Product Brand Acunetix and Netsparker Logo Change Notice in effect. Invicti, being the new business owner for both Netsparker and Acunetix for a couple of years already. It decided to come in front last year, and now the existing product brand new logo reflects the change.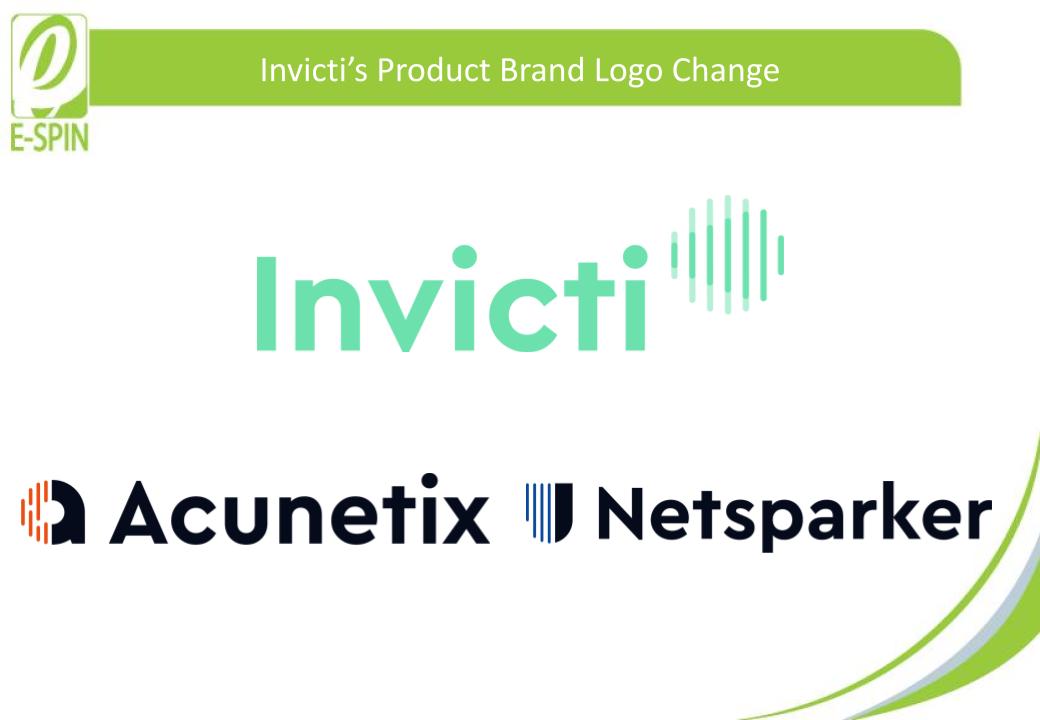 For those who are in the line of business for long, will notice for the both companies a couple years back, suddenly in almost the same period of time change their licensing scheme from single install unlimited to license by target quantity of fixed website. As well as eliminate the perpetual license and migrate to pure license subscription model.
Both Netsparker and Acunetix is the product for application security testing (AST), in specific cater for
dynamic application security testing (DAST)
approach to AST. The industry is continue to evolution, and for those who are follow the industry closely will notice this few years the massive change, shift left for
DevSecOps
integration, to incorporate not just DAST, but expect
Static application security testing (SAST)
, interactive application security testing (IAST), mobile application security testing (Mobile AST),
software composition analysis (SCA)
, manual application security testing (MAST) and more other devsecops lifecycle product to be continuous integration for provide seamless automation for bigger and modern use case.
Both Netsparker and Acunetix are positioned as automated web vulnerability scanners for various editions, from the single install edition installed into laptop or desktop to an edition suitable for teamwork and higher edition capable to cater for distributed scanning environments and DevSecOps integration.
E-SPIN Group has been actively involved in the application security testing (AST) domain since 2005. E-SPIN Group carry the both product brand line since the very beginning as part of the product mix for the enterprise and government customer use case, together with other needed 3rd product and professional services, from supply, consulting, project management, training and maintenance, as well as complement it with other product for complete solution, such as integrate and being part of the process and workflow for enterprise and government, or specific industry and sector use case, from holistic end to end cybersecurity testing cover infrastructure, network, application (Web, mobile, standalone), to manual and penetration testing for international standard regulatory compliance to IT/OT coverage, ICS/SCADA security and to cyber warfare, redteam and security operation center (SOC), vulnerability assessment center (VAC) use case.
Feel free to contact E-SPIN
for your project and operation requirements.