For those who in the IT industry for over decade will know, the same field of business domain will not stay static, and it will keep incorporating latest technologies and practice, and evolve into new domain where usually new terms will be coined and used accordingly to try differentiate from the original domain. This post will serve the purpose to assist readers from IT Infrastructure Management from ITOM, ITSM to AIOps, so you can unlock the modern IT infrastructure management, where few years will have new terms invented, and vendors will try to make use of the new term for their product.
From the very beginning, it was just client/server, one server with multiple machines connected, and maybe a router connected to the internet, maybe with a network firewall after the router to protect the enterprise network. This is what we called enterprise IT infrastructure including router – firewall – switch – server – system in the smallest and easy to understand component for it. Business growth, setup branches in remote locations, then the business IT infrastructure and components keep expanding. It eventually reached the size it makes business sense to use dedicated IT infrastructure monitoring (ITIL) software to perform end to end monitoring for availability, performance, logging to keep track IT infrastructure availability or uptime service level agreement (SLA) to let business users know. The terms IT operations management (ITOM), IT services management (ITSM) introduce, same as well network performance monitoring and diagnostics (NPMD) and application performance monitoring (APM).
World is moving toward wireless, so do introduce wireless network monitoring components, same as well for virtualized networks (including the virtual machines and container), and cloud computing infrastructure. Then the world will introduce big data, and allow machine learning (ML), artificial intelligence (AI) practice in the modern IT infrastructure management, and the latest term in the market use artificial intelligence for IT operations (AIOps).
Do not fall in the traps for keeping following vendor changes of the term and product name or inclusive of something not relevant to your own business context feature and undertaking endless product solution change, one after another. It is important for you to know where the world is moving toward, and what your very own needs are before looking into vendor offerings.
In the very fundamentals, business IT infrastructure, what do you want to know? it always being the availability (such as downtime/uptime that affect business, capable to trigger automated notification or even proactive notification like one of the component faulty that will have impact if do nothing as early warning), logging (cpu, memory, traffic, interface, hard disk utilization) in the minimum for the device or system have impact on your business IT infrastructure. On top of it, maybe the important link utilization to know in more specific what kind of traffic inbound and outbound. For important enterprise web applications, you want to know application performance for how the component that encompasses the said enterprise application is performing. For security, you want to log in for the login, change management. For enterprise with wireless networks, you may want to perform wireless network monitoring. Same go for virtualized environment monitoring and cloud infrastructure monitoring. The feature for being able to create and simplify visual mapping in the way you want to sum up the enterprise network will be needed for some customers as well.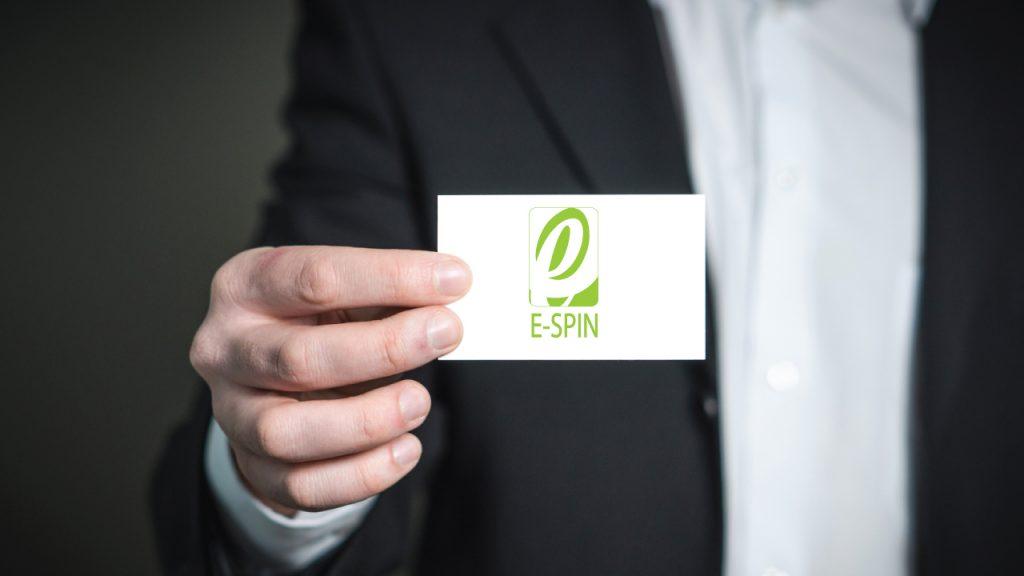 E-SPIN Group in the enterprise ICT solution supply, consulting, project management, training and maintenance, for multinational corporation and government agencies, across the region E-SPIN do business, since 2005. IT Infrastructure Management, from IT Infrastructure Monitoring (ITIM), IT Operations Management (ITOM), IN services Management (ITSM), Network performance monitoring and diagnostics (NPMD), Application performance monitoring (APM), and AIOps/DigiOps is always one core pillar of the business we supply and maintain for customers along the years. Feel free to contact E-SPIN for a complete solution or your project inquiry.