The emerging of technologies brought about a new term called IT/OT convergence. The IT/OT convergence refers to the integration of Operational Technology (OT) and Information Technology (IT) where the two systems work side by side in monitoring and regulating essential business processes outside of regular IT workflows. How can IT improve OT?
Originally, OT focuses on dealing with machine and its existence has been longer than IT. OT represents a technology that involves a combination of software and hardware to monitor and control specific devices and processes within an industrial setting. It is designed to perform real-time operations like control temperature, monitor mechanical performance, set off emergency shut offs and much more. While, IT refers to the use of any computers, storage, networking, and other physical devices, infrastructure, and processes to create, process, store, secure, and exchange all forms of electronic data. Typically, IT is used in the context of enterprise operations as opposed to personal or entertainment technologies.
When OT and IT work together, the bulky manufacturing execution system which are used for inventory tracking, production maintenance, and quality control is replaced by IT, thus the manufacturing process can be maximised as the process control becomes simplified. Additionally, applying IT in OT allows data sharing across the entire organisation. This provides decision-makers to analyse machine-generated data in real-time.
Moreover, the duo helps organisations in solving issues related with unplanned downtime such as equipment failures and profit losses through digitising the maintenance process and pulling insights directly from the factory floor. By monitoring machine performance, OT and IT teams can monitor machines for any early signs of flaw, and act accordingly.
Based on the improvement gained in organisations by implementing IT in OT, it is proven that IT/OT convergence is a very beneficial digital transformation.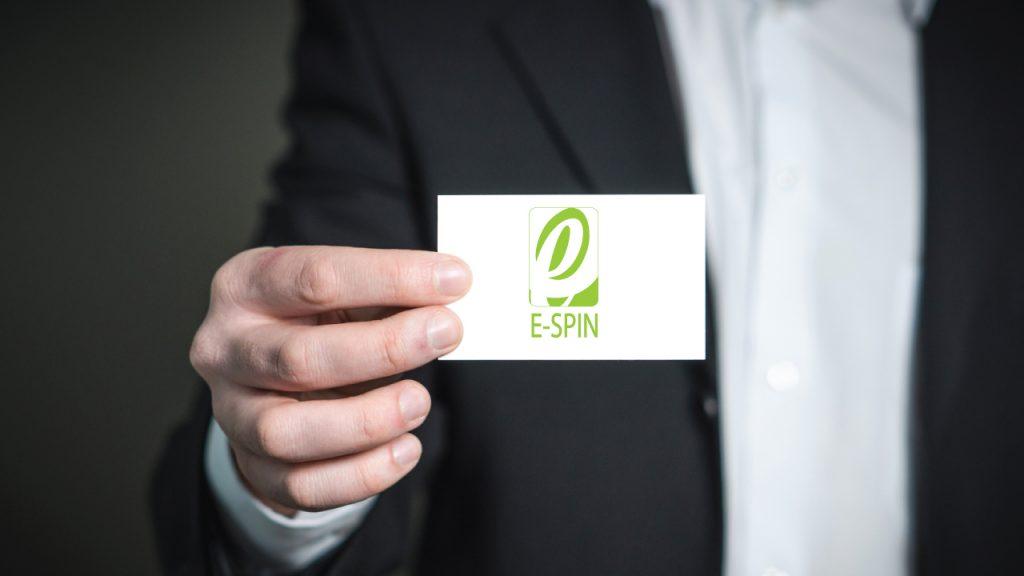 E-SPIN Group in the enterprise ICT solution supply, consulting, project management, training and maintenance support for multinational corporations and government agencies, since 2005. Feel free to contact E-SPIN for the various emerging technologies and digital transformation projects we can assist with.