Whether from the DevOps to modern DevSecOps, Linux operating system dominance the use case. You saw how Windows makes WSL Windows subsystem Linux work in Windows operating system, Mac support virtual machine and docker, and IBM acquired Red Hat, you get the feel for what is going on.
When in the DevSecOps, it does not have a close to alternative to Linux, in terms of the cost and scale. You no need to be a die-hard Linux fan to conclude it this way. Most of the DevSecOps software delivery pipelines deploy to Linux server environments. Being native Linux environment makes it easier to do things from test and stage those applications on your local device when it becomes necessary to do so. If the need rises, you can boot up a Linux container on your local machine, not to mention all the mainstream Linux distributions allow DevSecOps tools extremely fast and simple to install.
Once you get used to Linux learning curve and then command line interface (CLI), not to mention so far yet to have popular DevSecOps do not support Linux yet.
Another driving to it is the migration toward cloud, companies have web services running, less and less depend on what kind of operating system is actually running the backend, as long as it is stable and never stops running, as such, Linux is one of the norms.
Not to mention how autonomous Linux simplified DevSecOps for Developers. Once shifted over to DevSecOps, breaking away from the traditional waterfall style of application development, manual security controls can be implemented as early in the application development lifecycle, no in the later application delivery lifecycle. All the latest innovation is surrounding DevSecOps, as it accelerates its growth and popularity go hand in hand with the mass migration toward cloud computing.
With DevSecOps implemented, security shift left, software development and security testing cycle is accelerated and benefits everyone involved.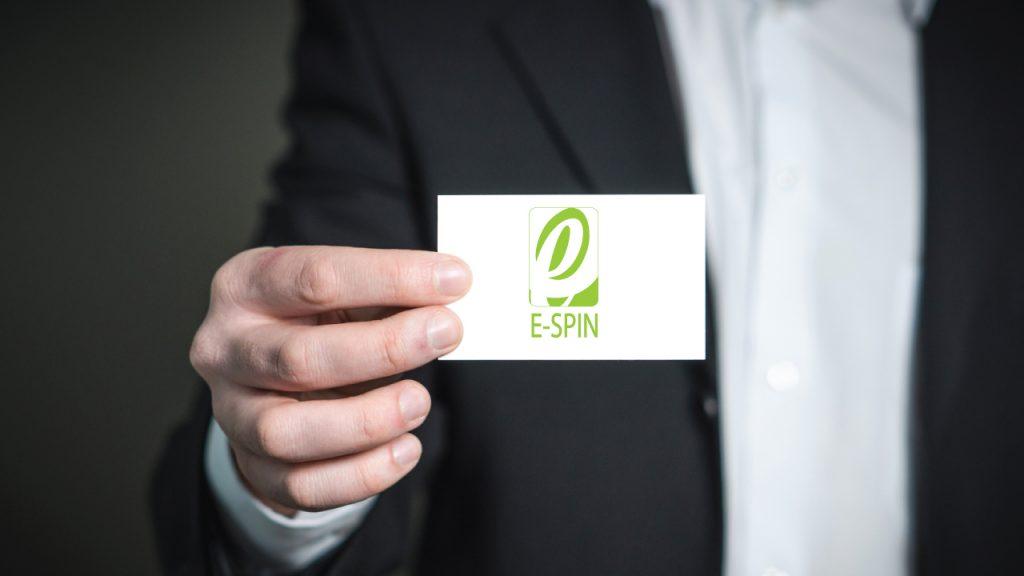 E-SPIN in the enterprise ICT solution supply, consulting, project management, training and maintenance support for multinational corporations and government agencies, across the region E-SPIN did business. Feel free to contact E-SPIN for the project requirement and inquiry.