The coronavirus has introduced unexpected complications for manufacturing sectors. Take away those manufacturing COVID-19 essential items that are growing, how the rest are acting on COVID-19 in the next-normal.
In general across global, the lockdown makes online shopping and home delivery sector growth, while physical retail is declining. For those who are manufacturing and supplying for those needed and essential, the business should be constant. But overall, for the mass market due to uncertainty in when COVID-19 will really end, so the will for spending on unnecessary, high price, nice to nave but not essential will drop. For those manufacturers who produce multiple different more, like economical model and premium model, should be able to adjust the manufacturing capability accordingly.
As you can imagine, in the short-term it is tough for automotive OEMs, and it is also for mass consumer premium mobile smartphones. Renting, or whatever as a service market will be growth, but it does not benefit the manufacturing sector for that. Be note we exclude those that make very high demand products for COVID-19 related use cases, those are under the abnormal demand and supply curve. We refer mainly to the rest of manufacturing.
Due to not one can predict when COVID-19 really can end, as it needs to end in the global scale, so the market takes 2 years in conservative back to normal. But the reality is that the market will not go back to the era before COVID-19, since the market already adapted to next-normal.
With so many other sectors being hit badly by COIVD-19, manufacturing highly dependent on those sectors will be affected as well. For instance, let's say cruise ship builder, aircraft builder to chain store that depend on the volume of retail stores to operate nationally, regionally or globally.
For those who manufacture and to supply for e-commerce and food delivery, without doubt will continue to grow under the current situation. For the long-term, manufacturing moving toward smart manufacturing, robotics and automation, able to produce on-demand small quantity of order in variety, that continue be one of the important criteria to allow manufacturer to adapt to various economic situation, in particular in the sector when technology advancement in a very short pace of cycle time, as market will prefer for owning latest and more advance product.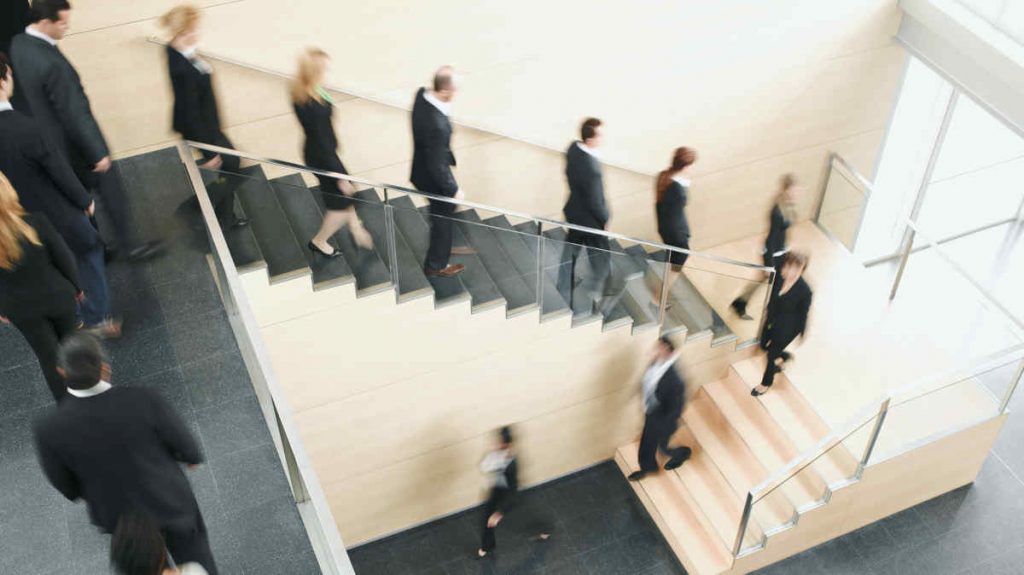 As you can read from the news, market capitalisation continued to decline during COVID-19 period for most of the manufacturing sector (except for those who produce highly on demand products). It is related to other sectors in general and also shares the same industry pattern. As you can see airlines are all now under debt restructuring, same as well for the hotel sector to downsizing their operation. A lot of players now realise focus on single sector or core business competency, in a challenging time like now, where diversified portfolio of business is something to be from now and future, since it helps to mitigate the risk and impact. We continue to see proposed mergers and acquisitions (M&A) will be undergoing, the market eventually will have less players like before. In particular so for those big corporations under liquidity stress, falling valuations or in high level of debt most likely be takeover or out-of-business.
Digital transformation continues to be one of the main themes and relevant, as companies who are able to perform digital transformation, the extent of impact by COVID-19  is less compared with those who operate under the traditional business mentality, for decades or centuries.
Without doubt, under the high level, GDP for all the market will drop or shrink for at least 1/5, unemployment rate will be high due to the fact downsizing will be the main theme for most of the players to make sure they are surviving first. Traditional and legacy businesses need digital transformation or facing the challenge of whether they can continue to survive for the next 6 months or not. Downsizing is unavoidable due to reducing fixed costs cloud lower company's break-even levels, that is business reality (revenues required to cover fixed costs is also drop that way).
Due to banking no real interest in financing high debt with the uncertainty consideration, "small is beauty" will become the main slogan for most of the companies, to make sure downsizing up to the level they feel comfortable to operate and to navigate the uncertainty for the next two years.
Increased use of digital and digital services will continue to grow at the accelerated rate during the period. For those who will manufacture the right product in the right price where at price point mass market willing to spend will keep expanding, with lower cost models selling more than premium, for those who really need it or replace for the period. Opportunities still in the market, but it depends on the player how they interpret and able to adapt their business strategy for the changing needs in the market.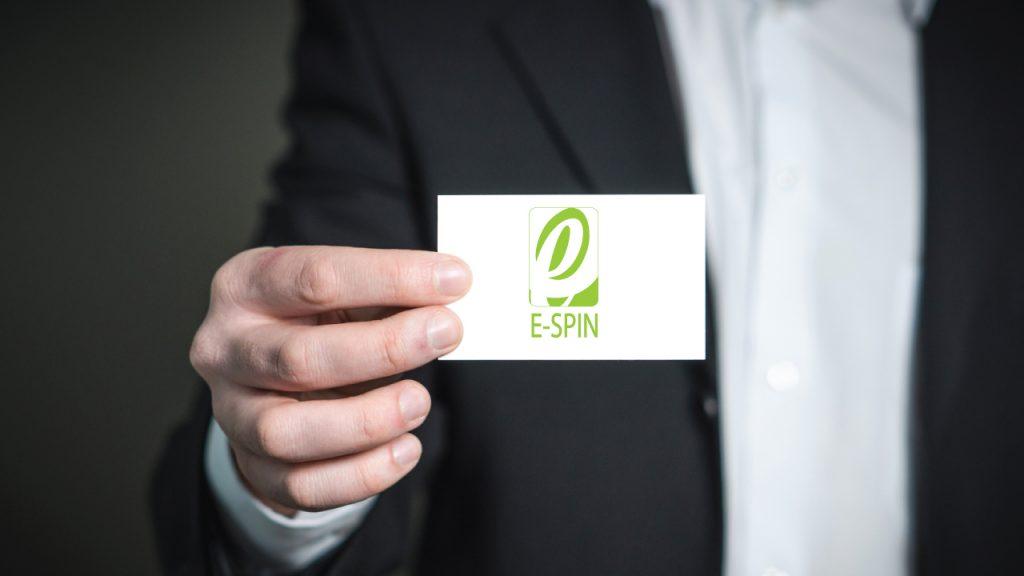 E-SPIN being active in the enterprise and government technology solution supply and maintenance business since 2005, active in assisting enterprise and government in the various point and end to end solutions, including undertaking digital transformation initiatives. Feel free to contact E-SPIN for the various project or operation requirements.