We now in the different stage of
next normal
, some in in the successful containment COVID-19 pandemic, some in the vaccine rollout. Regardless of which stages you are in, massive unemployment that did during the period, despite recovery will not fill back all the jobs, due to those jobs permanently cloud automated and completely eliminated or it filled back those who possess competency much better than previous jobholder, or it being integrated and park under different job, as part of the standard operating procedures (SOP).
For massive new graduates from the university and college entering the new job market, due to what being taught from academics does not always reflect what the market wants, it is not something new employers are required to further provide on the job training before they can be really used for the business operations.
Under that scenario, you can expect that the preferred choice for most of the employers is to fill the job with someone who certified possess certain skills the job needed or in the past have done it before.
Market has more and more elearning and universities offer a range of training even for free, it good to have the education for eventually reaching such a universal commodity status, you just finish the training program and pay for the certificate in return.
Same trend goes over for the certification agency is a sudden boom, more and more is trying to offer cross industry certification they are not associated with, but with the use of the elearning and training system, so they are rolling out those "me-too" programs in the market at a very competitive rate. It starts to keep challenging for the established certification body to relook into their existing and past practice for whether they need to adjust for the changing market landscape.
Back to the topic, from an employer perspective what matters most for them is those who are hired can get business results they pay for. Under that scenario, those possessing relevant industry professional certification, in particular for those well known and still valid certified, will be in the upper hand in the job market. For those who do not even have any experience and nope of industry professional certification, you will be in the very challenging condition to get hired, unless you have certain talent your future employer willing to invest in you, train you for the skills.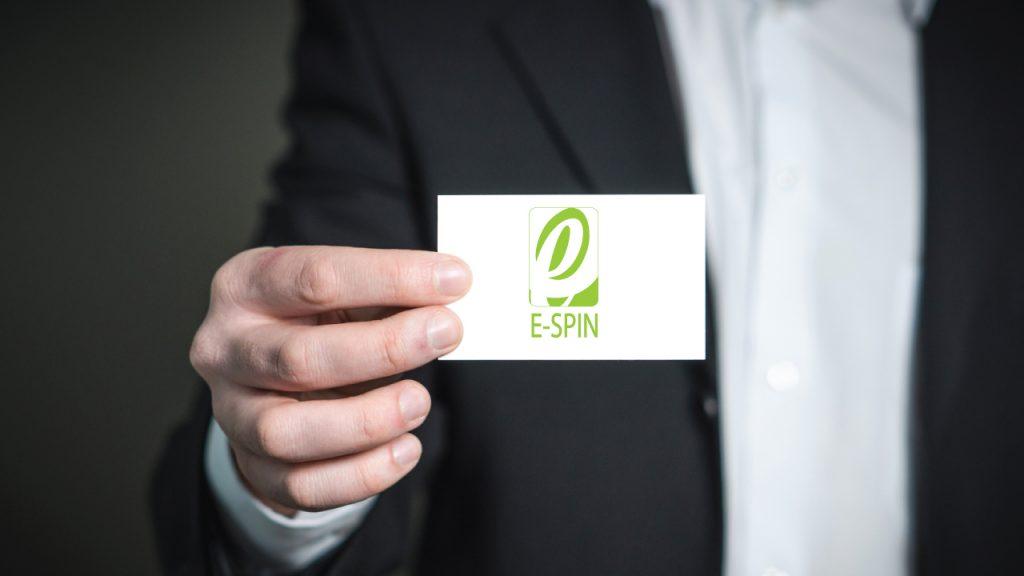 E-SPIN Group in the business of enterprise ICT solution supply, consulting, project management, training and maintenance. In the market since 2005, it actively served multinational corporations and government agencies across the region E-SPIN did business.
Feel free to contact us
for your project or requirement inquiry.