While COVID-19 is reaching the end, bank and financial sector expect massive credit risk after next normal began. While most of the countries will be forcing banking and finance sector players to provide more credit and loan to accelerate the economy recovery. But the 2 years long COVID-19, whether you like it or not, it is not transit, but alert and transformed how the market is working. For those who survive will adapt to it, while for those who are not able to do so, they are falling. For those who are not able to make decisive decisions on time, they fall behind after next normal. For instance, we saw those companies who are capable of proactive right sizing in the first wave in the year 1, they are capable of performing much better after that, since they are adapted and evolved with the changing market condition.
For those who are slow in adapting for the changing market condition and prolong it till year 2, you can expect they already fall behind compared to those who did it in year 1. Bank and finance sector in the business calculate credit risk and make profit from there. We are expected to see how and who will be led from this great source of credit finance requirements, and who will fall from the debt that can not be covered.
We will expect to see more fintech innovation products will be rolled out, as well as adopted big data for managing credit risk, some players are more aggressive, in particular for those non-traditional banks that come from other sectors. How will the whole market go, it worth seeing the aftermath for said 2 years from now.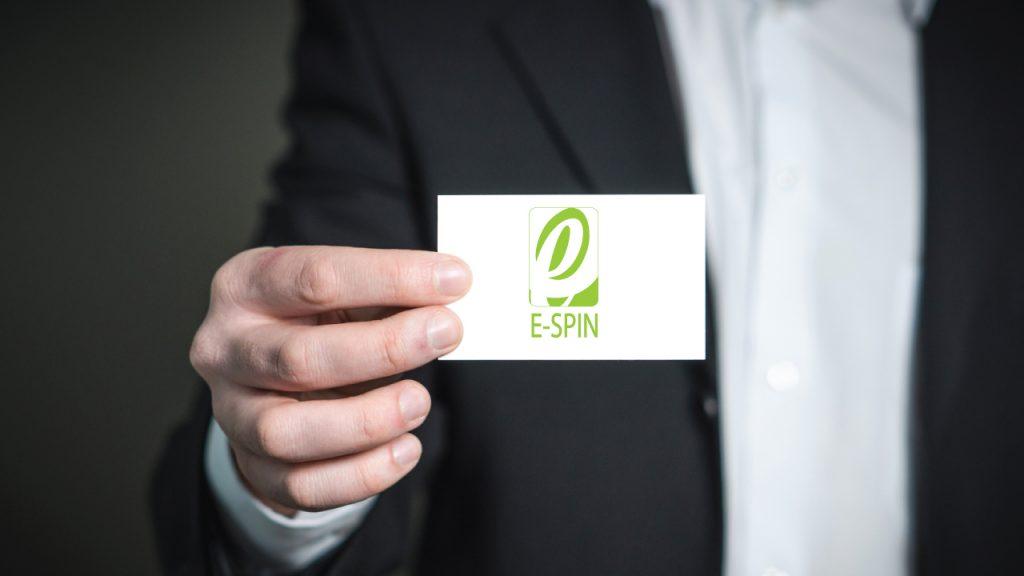 E-SPIN Group in the business of enterprise ICT solution supply, consulting, project management, training and maintenance for multinational corporations and government agencies, across the region E-SPIN did business since 2005. For instance, fintech solutions and infrastructure security testing, continuous protection and infrastructure monitoring. Feel free to contact E-SPIN for your project requirement and inquiry.