Industrial and institution buyer behavior to mass market consumer behavior did change radically in next-normal response to the COVID-19 lockdown. Or trigger due to downsizing, mass jobless and workplace need less people to get things done due to digital workflow and automation adoption include AI powered robot chat and the rising of the software Robotic Process Automation (RPA), eliminate lot of the manual and semi workforce requirements for processing those process and paper works.
World economy is slow down, once you walk into any street you will realise recovery from the COVID-19 crisis will take longer time than before, due to mutation and variants, and the country once upon open and choose to lockdown again, and every country is inter-dependent on how the other country is working and in certain extent need to adapt to it. In the end, we all live in the world economy, no one live in the isolated country.

The long period of contagion, self-isolation, and long economic uncertainty change the way industrial buyers and consumers behave, in some cases for years to come. For companies that adopt downsizing it takes the time to re build back the scale. These rapid shifts in reality have important implications for any market-facing company, regardless of whether you are dealing with industrial buyers or consumers, because it is affected somewhere, it is just the matter to surface the problems.

Those big changes are underway, if you had yet to notice. Acceptance for cloud computing is accelerated, the once rejected concept for traditional and conservative, suddenly open and welcome and proactively adopt cloud technology. Any technology promising for massive cut off the overhead is adopted at the fast paced, such as those promising  massive reduced manpower requirements.
Buyer is more looking for time saving features and justification for most of the new purchase is value justification based on those new changes. Digital services include cloud computing that can let employees continue to work in anyplace, anytime now become a priority.
Work from home, be the rising business value and company is eliminated unnecessary physical premise, if it does not bring value. From what you can see from big tech companies like Microsoft announce closing down all physical surface retail store outlets and adopt pure online store presence. And how the rest of the company follows this strategy, we can expect the future due to next-normal will be more heavy emphasis on the digital and online services.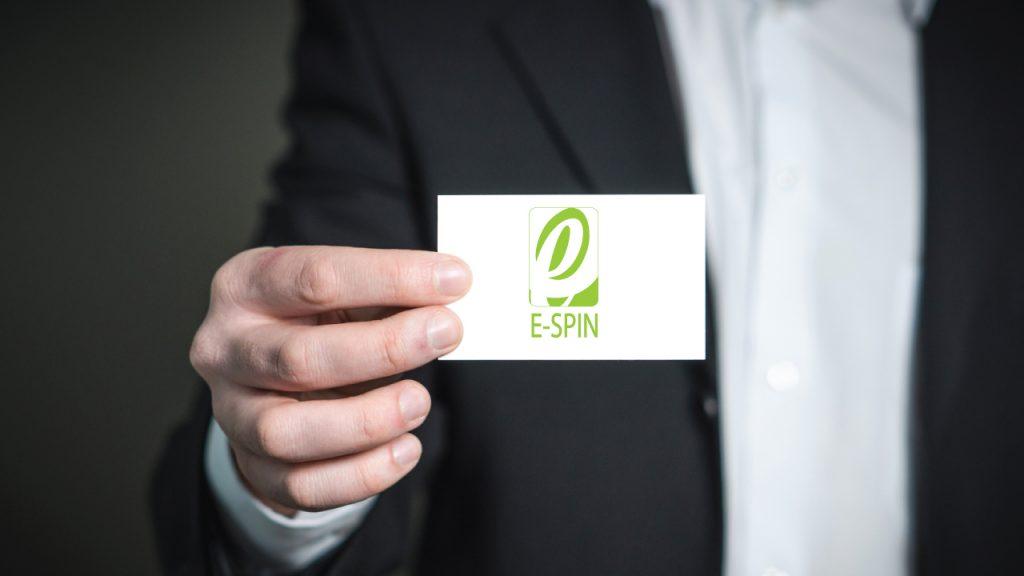 Are you starting to rethink how and how to revamp the way business is operated? Thinking about digital transformation but not sure what to do next?
Feel free to contact E-SPIN
for your business challenges consultancy services, our consultant will be available to discuss based on the requirements and propose a range of options for you to look over.