A mobile learning management system is a training platform designed to flawlessly work with precision on mobile devices of all types. Its primary purpose is to train a learner whether it is a student or employee, to make use of a mobile learning management system LMS that allows operating on devices of all shapes and sizes such as laptops, tablets, and mobile phones. students workforce that operates from on the field and away from the desk. Owing to the mobile nature of this generation of workforce. A true mobile LMS is built as a mobile application first, eventually making it onto the personal computer platform, with the aim to fit all display sizes and  optimizations for them.
Mobile learning has become widespread as the development of mobile devices with advanced wireless communication technology has encouraged learning "on the move," using mobile devices in educational settings. It allows students to access learning content from various locations and times and share learning contents with others. "With the eventual 5G mobile network and infrastructure implemented across global, we may expect more multimedia rich media will be incorporated into the training content", said Vincent Lim, subject matter expert and senior consultant for E-SPIN Group.
To serve this growing population of on-campus mobile users and increase their access to learning contents and activities, many higher educational institutions have endeavored to develop mobile learning management systems (LMSs) that provide similar functions to a traditional, PC-based LMS but via mobile devices. Their functions include accessing course materials and grades, sharing resources with other students or instructors, uploading assignments, and collaborating with classmates. Moreover, a mobile LMS has the advantage over a traditional LMS in that students are able to access their courses anytime and anywhere by taking advantage of the unique features of mobile devices.
Mobile LMS is a cross-disciplinary concept and not tied to any one industry. Sales and field job roles tend to benefit the most from mobile learning initiatives, but so does any general employee with a shortage of time and immense urge to learn. For modern learners looking to train anytime anywhere, mobile-based LMSs are the best tool on offer. An efficient mobile LMS works in offline mode, operates on all mobile devices, sports features that boost performance on mobile devices, works as a native application on iOS and Android, supports on-the-move learners & supports on-the-move administration.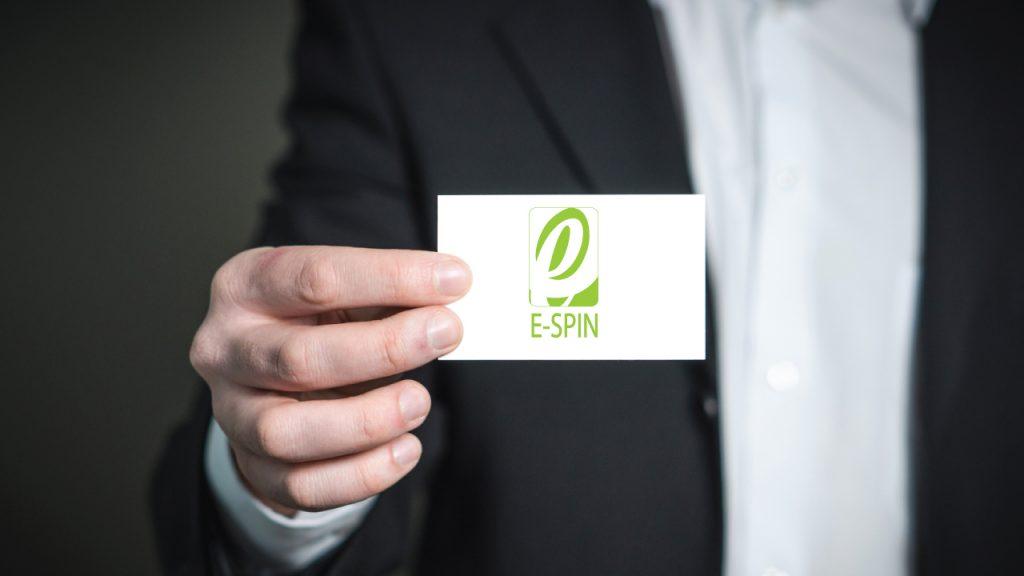 E-SPIN as being a value integrator to assist enterprise customers to implement various digital transformation technology, including mobile learning to accelerate their speed, scale and scope objective in related to digital transformation. E-SPIN since 2005, already in the business of supply, consultancy, integration, training and maintenance of various enterprise technology solutions and systems for enterprise customers and government agencies. Feel free to contact E-SPIN for your project and operation requirements.