Hyperautomation is based on the integrated formation of a combination of Robotic Process Automation (RPA) and other technologies such as Artificial Intelligence (AI), Machine Learning (ML), Natural language processing (NLP), and more to solve complex problems. Also, automation and operational areas help to save valuable time for employees and enables them to focus on ones that are of a higher-value work initiatives to the organization.
The companies and organizations will expect to lower at least the operational costs by 30% by combining hyperautomation technologies by revamp operational processes to meet the demand for increased production capacity, product quality, and employee productivity with less head count. Robotic Process Automation (RPA) may provide quick relief as a noninvasive form of integration. However, processes are not always simple, routine, repetitive and stable.
They may be long running, and they often involve intelligent automated decision making and optimization. The real challenge is to scale beyond the initial few low-hanging fruits of routine processes  cannot be solved by a single tool or with siloed strategies. In order to scale RPA beyond the initial of routine manual processes to where the true ROI lies, organizations need more than a single tool or a siloed strategy. They must deliver end-to-end automation beyond robotic process automation (RPA) by combining complementary technologies to augment business processes called 'hyperautomation'.
End-to-end automation is more essential than ever before, in particular in the next-normal era, most of the large corporation is also turn into area where the can make significant cost saving, from manpower and in the area of end-to-end process automation, and enterprises worldwide are re prioritizing their digital transformation strategies to rapidly adapt to the current environment for scale, scope and speed advantage.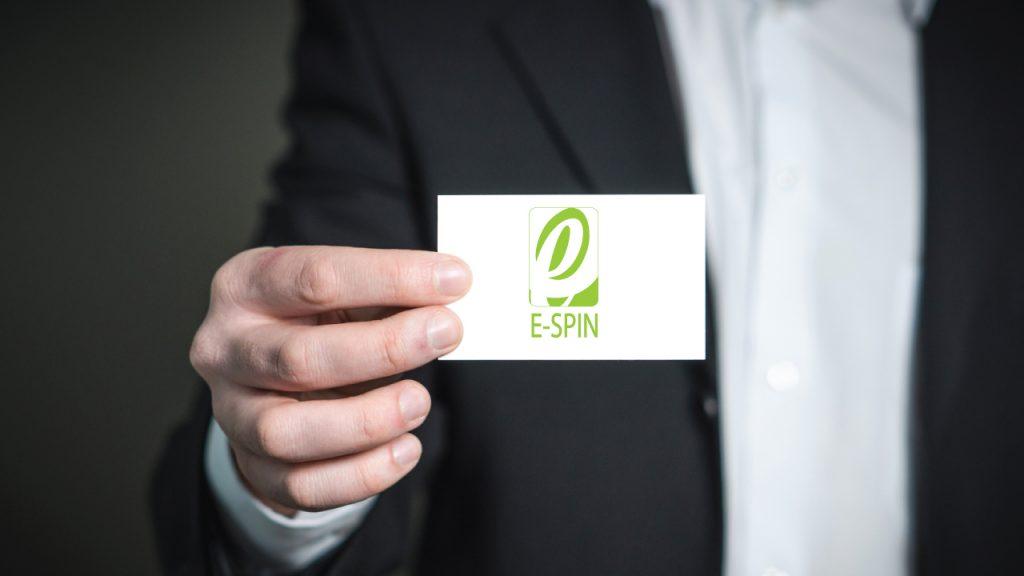 E-SPIN being active in helping enterprise customers to implement enterprise digital transformation technology, include move beyond robotic process automation (RPA) as part of the overall digital transformation strategy to deliver Hyperautomation, to achieve scale, scope and speed advantage. Feel free to contact E-SPIN for your project and operation requirements.