Nessus Pro Subscription Technical Support Plans option, depend on what kind of subscription you subscribed or renew, the technical support plan entitlement is different.
The Standard Support plan is included with the subscription or purchase of Nessus Professional. The Advanced Support plan is included with the subscription or purchase of all other Tenable enterprise products. Nessus Professional customers may upgrade to the Advanced Support plan for an additional fee. Customers on the Advanced Support plan may also be upgraded to Premier Support or Elite Support plans for an additional fee.
So what is include and different among them? use the below matrix will provide a quick visual comparison.
Software Product Lifecycle Policy
For Software Product Lifecycle information and definitions, please refer to the Tenable Software Release Lifecycle Policy doc.
Issue Severity
Initial response time is prioritized based on the issue severity. Critical severity issues must be opened via Phone or Chat in order for Initial Response Time Objectives to apply.
P1 – Critical

Product functionality completely degraded – critical impact to business operations

P2 – High

Product functionality severely degraded – severe impact to business operations

P3 – Medium

General errors/issues – product impaired however business operations remain functional

P4 – Informational

Basic information or assistance with Tenable products – little to no impact on business operations
To be specific, Nessus Pro license subscription or renewal, unless you upgrade further to advanced onward, else below is the portion of the technical support plan auto entitlements:
Tenable Community
All named contacts with a valid support contract may open a support case by logging into the Tenable Community. The Community contains the Knowledge Base, documentation, and license information as well as the list of available phone numbers (for customers with phone support) and a button to initiate a live chat session. The primary support contact may also add/remove support contacts using the Community.
Chat Support
Chat support is available 24 hours a day, 365 days a year. The chat feature is available once a named contact has logged into the Tenable Community.
Support Contacts
Support contacts must be reasonably proficient in the use of information technology, the software they have purchased from Tenable, and familiar with the customer resources that are monitored by means of the software. Support contacts must speak English and conduct support requests in English. Support contacts must provide information reasonably requested by Tenable for the purpose of reproducing any Error or otherwise resolving a support request.
---
For the license subscription, on top of access to the software license and upgrade, below is the technical support plan entitlement, (be note advanced onward support is always required additional subscription fee).
For Customer who always want to access for product local phone, email, remote and even onsite during active subscription period, feel free to E-SPIN for the various local software maintenance, from whether 8×5, 24×7, which customer feel more comfortable to explain and get advisory with someone they used to, and can provide end to end project maintenance support, include everything E-SPIN supply in one single project maintenance support or include additional support requirement that the manufacturer technical support plan will not be cover, such as project advisory, consulting, access to E-SPIN ongoing product / solution update session, workshop entitlement etc.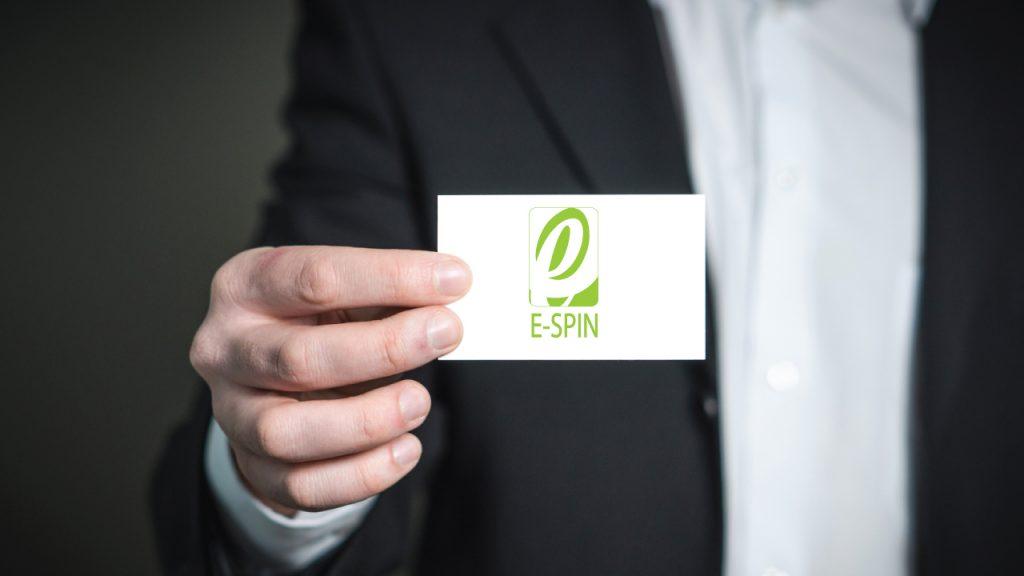 Please contact E-SPIN for your needs and requirements, so E-SPIN can propose the right support plan if the default standard is not enough.