The COVID-19 pandemic and its resulting economic crisis are hitting the insurance industry worldwide. The economy for the majority, if not all of the nation remain tough for the next few years. It disrupts and forms new behavior changes in the global scale in the short period of time. As most of the industries and sectors are suddenly digital transformed or at least make their acceleration move toward it.
Cashflow tie customers cancel insurance policies or decide no to renew them, which result in the drop in new business and retention is leading to lost revenue and shrinking customer numbers, and an underinsured population is increased. This is the reality the insurance sector needed to cope with, that also meant intensive competition to be expected from a relatively smaller number of customers ready for insurance products and services.
The COVID-19 pandemic added a layer of complexity to the insurance sector, due to physical distancing and market sudden become remote setup, it is challenging for most of the insurance to conduct their business where it depends on intensive business contact. Total gross-written-premium (GWP) pool is expected to fall over the next two years in the conservative estimate.
As such, it will not feel strange most will adapt "survive first " strategy. Cost containment, facilitating digital first, downsizing and eliminating unnecessary expenditures or delaying them to preserve cash flow is what we can expect from the sector. We may expect to see consolidation in the sector, to pool resources . Strategic merge and acquisition may be expected to give the company a higher chance of standing in the coming years.
Insurance for the most consumers as a discretionary purchase, new business falls is expected due to consumer spending is under great pressure, since COVID-19 seems never to end soon. Under the various waves of evolved virus attacks, the country is locked down again, one after another.
We can also expect general insurance business to fall, due to non-renewals or cancellations , declining new car sales. To survive it depends on the top management strategy, how to cope with the changing business landscape, and digital transformation (DT) without doubt being one of the key areas, it depends on how you are able to leverage it and transform the insurance company for the current and future market.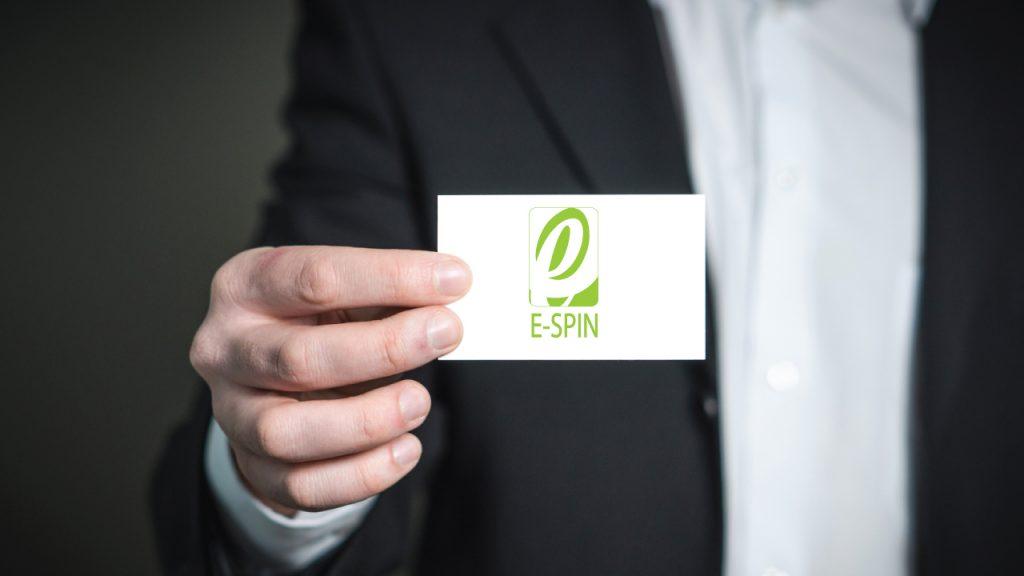 E-SPIN has been active in assisting enterprise and government customers to make supply, undertaking projects, performing system integration, training and maintenance since 2005. Digital transformation (DT) is one of the key areas E-SPIN value-added, on top of existing established point solutions we delivered. Feel free to contact E-SPIN for your project and operation requirements.