Most of the workplace encounters the COVID-19 crisis and are required to remote work for a long period of time. Traditional workplaces suddenly become empty premises since everyone is working from home. The perception starts to shift and favor the cloud workplace. From cloud infrastructure, computing, cloud server, cloud storage since it allows people to work from any part of the world, any location and get access to cloud workplace resources it has become the norm.
Just imagine, if you can work from your sofa, even in the bed remote to work,  which is empowered by cloud computing. People suddenly gain more time to save that being wasted due to commuting to work.
Business is rethinking whether it is necessary for maintaining a high maintenance cost premise and associated labor. Web meetings, conferences and seminars and even virtual exhibitions are introduced and widely accepted nowadays. It challenges whether it is necessary to travel for business, when a lot of things can be done via web instead of physical on premise visit.
As you can note from the news, major global computing stores shut down physical retail stores and focus on maintaining online stores, it shows the world where the future of business is moving toward. People bought more goods from the online virtual store and shopping portal. Global logistics and distribution continue to function and help to bring whole world's goods to your door, in a matter of online payment done. It challenges the physical shopping mall whether it matters for occupying large retail space and paying for the high rentals cost, and investing in virtual and estore may be a better way for the future to come.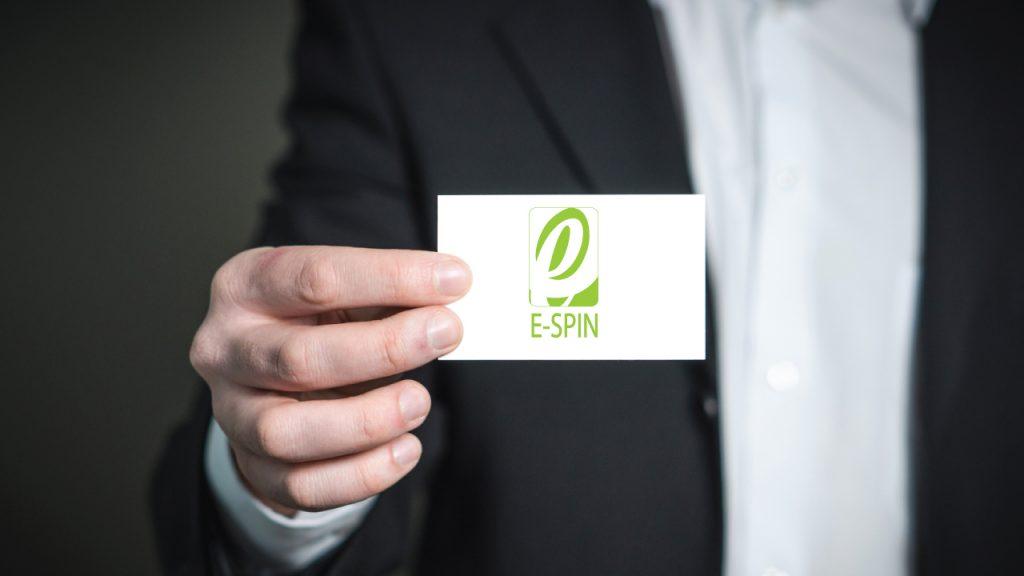 E-SPIN being active in the enterprise ICT business from consulting, supply, project management, training and maintenance. Feel free to contact E-SPIN for your project requirements, partnering with you on the journey to cloud computing and for digital transformation.