Let's face it, we have so many countries invented vaccines, and so many countries are already enrolling them into their citizen, but if you saw the global news, you will notice the new wave of variants is keep coming, the wave of lockdowns is introduced back. Out of everyone expected, it seems it will take longer than expected for COVID-19 pandemic and its associated impact to be over. Now already in May 2021. It does not seem positive, it can be really next normal after all in 2021, for the rest of seven (7) months, in the global scale.
We saw the Indian breaking the world record right now for the COVID-19 pandemic spread, after the religion festival and political election campaign. Japan has decided to continue Olympics this year 2021, after postponement from 2020, but open for domestic only. If world war I and II, followed with great depression is one of its kind in the civilization history, COVID-19 pandemic for sure will be one of it as well. Physical travel and connected sector and industry is suddenly required to break the chain, and all the physical intensive human activity required to change and force migration to virtual, remote and cloud.
Whether it is man made viruses that accidentally leak or with strategic intent, what matters most right now is the whole world needs to work together to address it, so we all can move forward. Let's get real, it's time to adapt to the new world reality, you got to
digital transformation (DT)
now, if you are still thought world be back to normal after that.
The reality is the world is evolving, you can see how the global computing manufacturer is choosing to shut down all the physical stores and outlets, and operate with online stores only. You will notice accelerated growth in online purchase and buying from the aggregate shopping platform. For restaurants that used to depend on dining in and required huge retail space, either to shrink it or migrate business model focus on takeover business model.
Thinking on the bright side, it forces everyone to re-invent what the new business model that works for now and future.  For those who proactive adapt to the next normal, they will remain in the business. For those who are not able to re-invent their existing business model, the world will run without them. Business in all kinds will operate more digitally ready, need less people, and keep those who are capable to adapt for the changing roles and quickly. Whether from the knowledge workplace,
smart space,
or whatever new term to describe them, it is only for those who are ready for the new job requirements.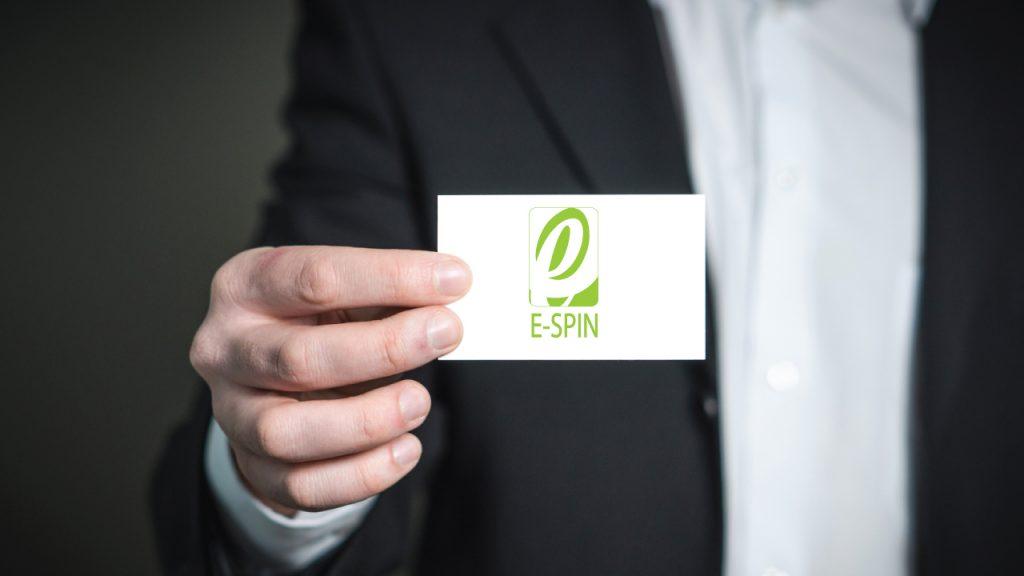 E-SPIN Group in the enterprise ICT solution supply, consulting, project management, training and maintenance support for multinational corporations and government agencies.
Feel free to contact E-SPIN
for your emerging technologies and digital transformation initiative and project requirements.