Non-banks dominate digital banking from traditional bankers, it phenomena we can observe from all kinds of new innovation e-banking, mobile wallet payment to fintech, you name it. Most of it is not really initiated by the traditional bankers, either due to they are still very comfortable to be in the banking business or due to the regulatory business environment they have operated for a long period of time.
For some, it is no brother how the market is using whatever innovative or better mobile payment or digital banking application, they feel very comfortable in the business to get deposit from the market and engaged in the loan business.
As everyone is aware of the massive change underway, road toll is becoming cashless, and digital wallets have become very important for daily usage, and eventually become cashless society. For instance, make use of the mobile phone or card to make payment transfer. It is even more important for digital shopping, where it involves only digital wallet, credit or debit card.
As world move forward, average customer will be left only few banking app or payment app they will use, for those who capture the usage pattern for the aggregate of the large portion of the market, via the big data and business intelligence analysis, they can based on that to offer very precise and attractive financial product for the customer, or multiple different for the different market segment. So the average customer eventually will drop more traditional banks and use only a few.
If market share and branding matters, you can not expect the average customer to look for the bank for loan and deposit they are not familiar with. We expect for more non-bankers to continue to lead and eventually dominate digital banking if traditional bankers are not capable of transforming out from their traditional "we are banker" mentality and mindset. Let's open the eyes, all the mobile payment wallet, as you can see, in the majority of the players, how many is backed by bankers? we are seeing more and more non-bankers will enter the market proactive and aggressively, what can you expect five years from now? Let see from the time how the market changed and evolved during then.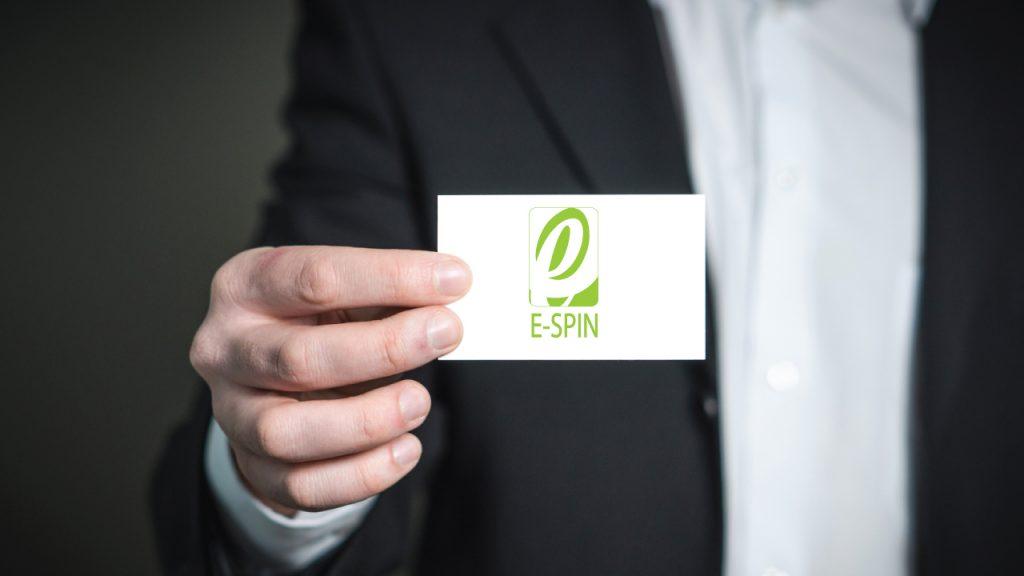 E-SPIN Group in the business of enterprise ICT solution supply, consulting, project management, training and maintenance, for multinational corporations and government agencies, across the region E-SPIN did business, since 2005. Feel free to contact E-SPIN for your project inquiry and requirements.