Operational Technology or in short OT has become more significant in the industry as the industrial processes continues to improve. What is operational technology? While the term Information Technology (IT) is a much more familiar to us, the concept of OT has been around longer than that of IT.
Operational technology, as defined by Gartner, refers to the hardware and software that detects or causes a change, through the direct monitoring and/or control of industrial equipment, assets, processes, and events. In other words, OT represents technology that uses the combination of software and hardware to monitor and controls specific devices and processes in an industrial setting.
Operational technology has Industrial Control Systems (ICS) as its main component. ICS includes different kinds of devices, systems, controls and networks that operate various industrial processes such as manufacturing, product handling, production, and distribution. The most common examples of ICS are Supervisory Control and Data Acquisition (SCADA) Systems and Distributed Control Systems (DCS).
Generally, SCADA systems functions to collect data from sensors, often at distributed sites and send it to a central computer that manages and controls the data. The examples of industrial processes that involve the use of SCADA system are pipeline monitoring and control, water treatment and distribution, and electrical power transmission and distribution. On the contrary, DCS are used to manage local controllers or devices of production systems in one location. For instance, the industrial processes that uses DSC are chemical plants, nuclear power plants, water management systems, sewage treatment plants, food processing, and automobile manufacturing.
As we look at the definition of OT and its example, it can be concluded that it is very important to ensure that the vulnerability management of OT is always in check due to its roles in many sectors and environments. Any human error, malicious insiders or cyber threats on the OT environment might cause operational failures that can damage financial and brand reputation, risk to safety and health and even fatalities.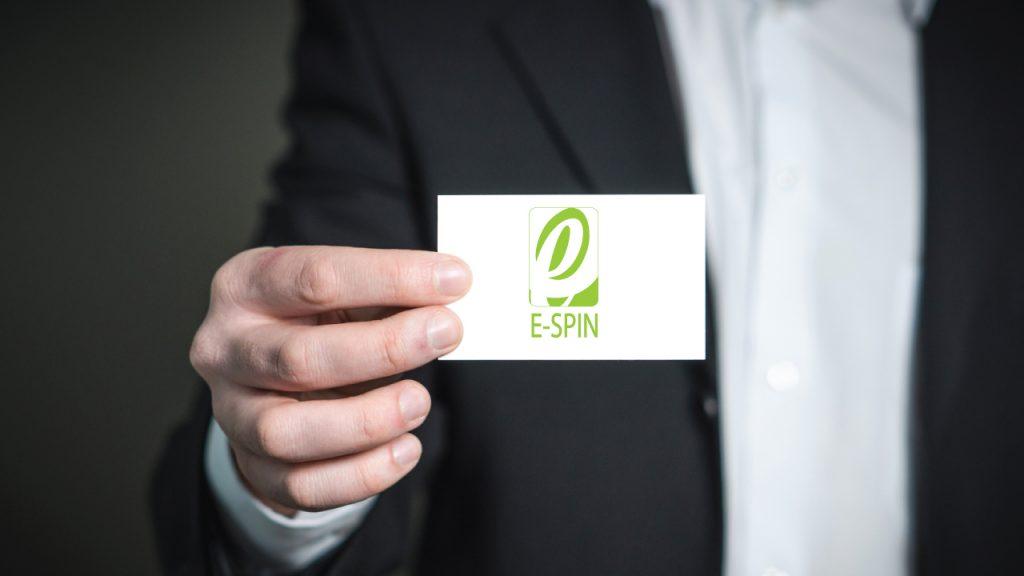 E-SPIN has been active in cyber exposure business since 2005, helping enterprise and government customers for the various projects and solutions in the solution domain matters. Feel free to contact E-SPIN for your cyber exposure (risk, asset, vulnerability and threat management), from ICS/SCADA security to cybersecurity, so we can help you on the exact requirement for packaged solutions that you may require for your operation or project needs.