Operational technology (OT) systems are widely applied in a large range of asset-intensive sector such as manufacturing, oil and gas, electrical generation and distribution, transportation, mining, and utilities. The main component of OT is industrial control system or in short ICS. It has been introduced briefly in our previous post about ICS as a main component of OT. This post will further discuss OT on the use of ICS in manufacturing and distribution.
ICS is also known as Process Controlled systems (PCS). ICS acts as an equipment that tests a process in various methods and then returns the data for monitoring and troubleshooting. There are several types of ICS, but the most significant include supervisory control and data acquisition (SCADA), programmable logic controllers (PLC) and distributed control systems (DCS) which work together to obtain and transmit data collected during the manufacturing process or distribution.
ICS can exist with simple sensors or robotic devices which are able to perform various tasks. In manufacturing, these devices communicate with a factory's enterprise resource planning (ERP) computer application through manufacturing execution system (MES) application. MES application is an information system that functions to monitor and track the products manufacturing process on the factory floor. Sensors on ICS is used to take measurements depending on the parameter required in the manufacturing process such as pressure, flow rate, density, acidity, velocity, speed, stress, temperature, and weight. For instance, when a pressure sensor is triggered, it will show readings on the dial and at the same time transmits the reading to MES application. In addition, SCADA controls parts lists for just-in-time manufacturing and regulates industrial automation and robots.
DCS involves controllers that are distributed rather than centralised. For example, the power generation applies DCS to execute complex analog process control algorithms at high speed, as well as providing routine monitoring, reporting and data logging functions while SCADA and PLC are used to detect current flow and line voltage of remote sites and also to monitor the operation of breakers.
The use of ICS manufacturing and distribution, however, may varies or evolves as years to come since the world is moving towards digital transformation. This can be seen it impacts through the IT/OT convergence where real-time data from sensors and other information sources helps industrial devices in the organisation 'decision-making'.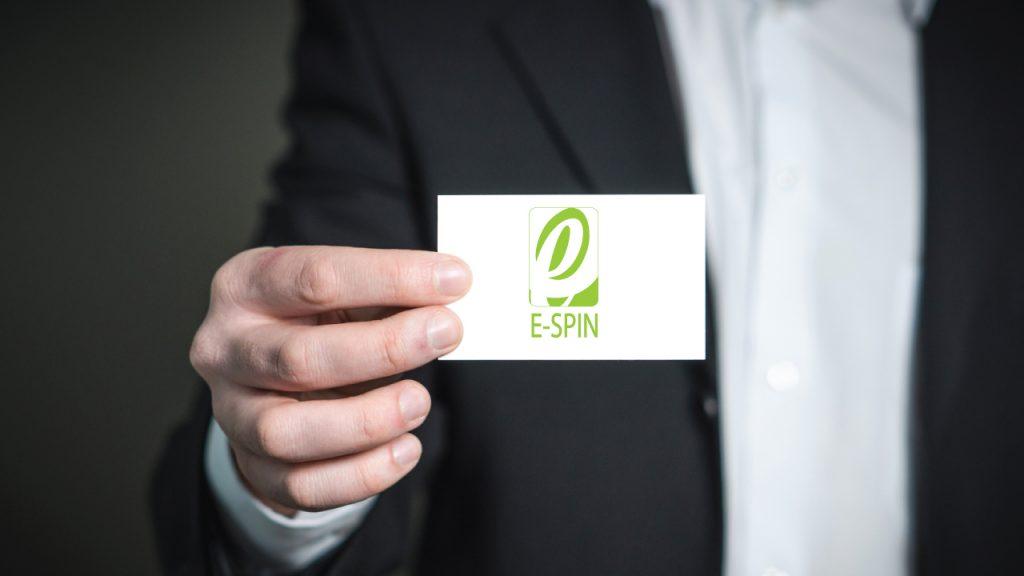 E-SPIN in the business of consulting, supply and maintaining enterprise technology solutions for the corporation and government customers across the region E-SPIN do business. From point solution to end to end integrated and turnkey solution project. Feel free to contact E-SPIN for how E-SPIN can work with you to realize your digital transformation initiative and project.
For instance, to provide IT/OT converge security assessment and protection systems, to provide end to end visibility infrastructure and system monitoring for availability, performance, utilization and proactive notification for any predicted abnormal or early downtime forecast to minimize actual downtime.