Operations in the next normal, it is time to recheck again, after a year from the first global COVID-19 pandemic outbreak. For the companies and enterprises that should fall, for whatever reason, it should never exist anymore. For those that adapted and evolved their operations in the next normal, they continue to serve the market. Let draw up the market wisdom from what you can observe, and here the few to help you come with your own observation.
Digital and mobile first generation accelerated
The obvious example is all the tech giants choose to shut down either completely their physical direct storefront or partially, and focus on bringing their order process completely online, that can be operated from a web browser from your laptop, desktop, tablet and mobile phone. Some even come up with the mobile application. The same is happening in other sectors and industries as well, you can notice for said bank is pursuing digital banking first strategy, consolidated their online banking facility and downsizing the rest of the branches. The age for volume of storefront is end or decline.
Rise of the shopping platform dominance majority of the consumer purchase
Since China Taobao, then regionally follow with Lazzada, Shoppe and other similar concept shopping platform, back by the end to end experience, and even come with the mobile application, make it a very easy to operate and shopping at home a reality for everyone, who used to since COVID-19 pandemic, you are experience to use them for the home delivery. For those who are not able to leverage the rise of the platform, you will get less and less of the business volume, due to market shift.
Mobile payment and wallet anywhere
Most of the countries release the license for the player, mostly fintech companies who are really interested and aggressive pushing their very own mobile payment and wallet platform. So, beside the passive banking industries, nowadays, we have so many payment channels, beside the credit card, debit card, now we get mobile payment from Samsung/Apple and mobile wallet solution providers. The good things is it let the countries become cashless society and accelerated to be one of them.
Rise of health passport
Despite it yet to get the global adoption of a single universal standard, since each country wants to make their own, the whole world is aware and knows how useful it will be but put all the health information and allow for speed checkin and checkout for the travel gate when you travel abroad. It will be a nightmare if each country uses their very own health passport, since different countries will endorse a completely different list of approved COVID-19 vaccines. And for some countries, it is not in the citizen hand for which brand of vaccines they can choose to use.
Cloud computing accelerated
The rapid adoption of cloud computing, which empower for the next Internet 2.0, is digital transformation (DT) how the world is operated. If you yet to see the impact for the next 5 to 10 years, you better think forward how it will impact you, your job, your business. With cloud computing being the next norm, physical infrastructure and computing may start to decline in demand, as most of the intensive computing is done via the cloud.  I give you an example, in the past, for those gamers will require a good graphical accelerated card to offload the CPU, so you can have better responsive and better graphical quality game play experience. With the rise of the cloud, you do not really need it anymore, because it can be offloading into the cloud, a service provider who will help you perform graphic processing and steam back the graphics for you, so that transform how the future of the GPU market and player will be used. Traditional laptops will become extremely slim and light, due to modern manufacturing can get more than in the smaller size and form factor. Apple is one the hardware platform vendors who keep packing more in the smaller form factor, while others are experimenting with other alternative devices.
So, will above open your eyes to look at your very own observation of what is coming?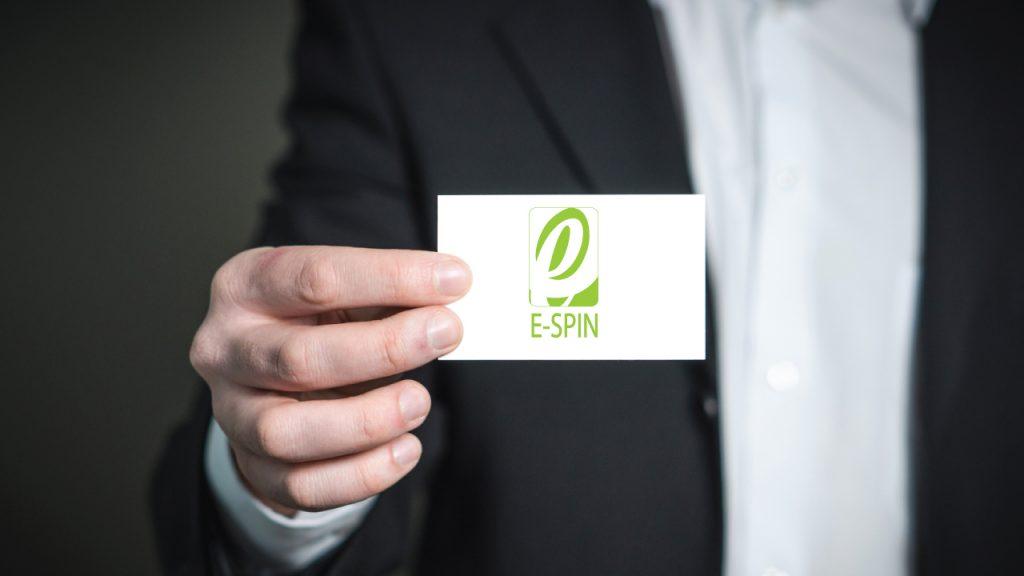 E-SPIN Group in the enterprise ICT solutions supply, consulting, project management, training and maintenance for multinational corporation and government agencies, across region E-SPIN do business, since 2005. Feel free to contact E-SPIN for the various digital transformation initiatives and project requirements.