Organizations for all sizes across the globe now need to organize for change after next normal. In particular for companies that have already downsized and scaled down due to COVID-19 pandemic, they need to decide what to do next. The world in the positive progress for vaccine rollout, more and more markets, sectors and industries is slowly opening back.
Massive unemployment will be hired back as the result? The answer is not for most of the sectors and industries, due to the digital transformation taking place during the period. For instance, organizations that already perform cloud migration, will not migrate it back, same as well for the unproductive employee that does not make contribution or value added to the organization, they will continue to be so. Organizations that migrated over cloud computing, leverage automation, big data and remote web  and various digital technology to do business for a year period, a new norm of habits already forged, to get all the business done via the remote and web manner, as much as possible.
For most parts of the world expect normalcy by the first half of the year. Every country is focused on rebuilding the economy. We will expect another round of "rightsizing" to take place that optimize based on the new lesson learnt, eliminate further more unnecessary employees, downsize the office leased and rent, convert a big portion of the workforce into permanent work from home, to cut down the employee overhead.
Virtual global team meeting and collaboration via the web become norm, it eliminates a lot of unnecessary traveling and face to face meeting, and it is being accepted as the new norm across global. While COVID-19 pandemic, the business is either failed or adapted, and eventually survives, some is even accelerated growth by seizing the changes. For those who survived, it evolved into the next level of business operating. But for those who get dismissed, laid off during a year back, are they acquired new competencies that are needed by the employer nowadays?  This question can only be answered by the jobseeker, what we see later on is the aggregate market data published by the various industries and sectors.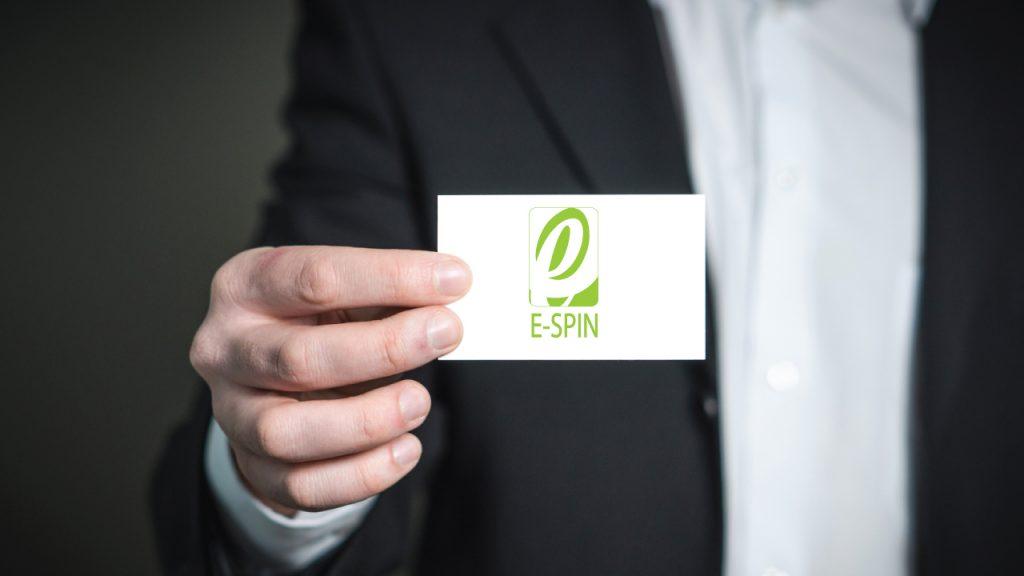 E-SPIN Group in the business of enterprise ICT solutions supply, consulting, project management, training and maintenance for multinational corporations and government agencies, across the region E-SPIN has been in business, since 2005. Feel free to contact E-SPIN for project and operation requirements.