Organizing for speed as a means to transformation under the digital transformation generation is nothing new. Since speed, together with scale and scope, are the three core elements and strategic intent digital transformation aim to achieve. By increasing the speed, so did enterprise gain agility.
As we can see now under the next-normal, most big corporations adopt go e-channel, close down physical outlets and stores, focus on centralized e-store and e-channel as a means for the order taking and fulfillments. Examples include Microsoft decided to completely close down its own retail outlet and focus on order from their website only. Bank is transitioning to fintech, and closing down those non performing and not necessary to maintain physical branches.
Public and government sectors are starting to use e-forms and apply on-line, to reduce unnecessary paperworks and focus on digital process workflow and streamline, to achieve the speed to serve the public.
Transiting to e-channel is only doing right for half, what is important to achieve the result is to "rightsizing" back the enterprise and government agencies operation after that. Typically, once you turn into digital transformation, process automation and human input is minimized, as you can imagine it pushes the consumer and citizen to do all those input and order, as such, overall headcount requirements are significantly lower, this is why "rightsizing" is needed to take place. Else the excessive labor becomes a non-performing cost, corporations and government agencies will not be able to gain the digital transformation benefits like strategic intent. E-government can be successful only by eliminating existing government servants, as you can see for those who achieve government transformation across the globe.
For those excessive labor, corporations and governments need to re-skill them or redeploy into new business units and make contributions, for those who are showing willingness to learn and adapt for the changing roles expectation for the company. The rest, since labor can not be and is unwilling to adapt to the new corporation and government new direction and new way for operating, then the only way to do so is let them exist, and focus on recruiting those who are willing to do as per the new corporation and government way.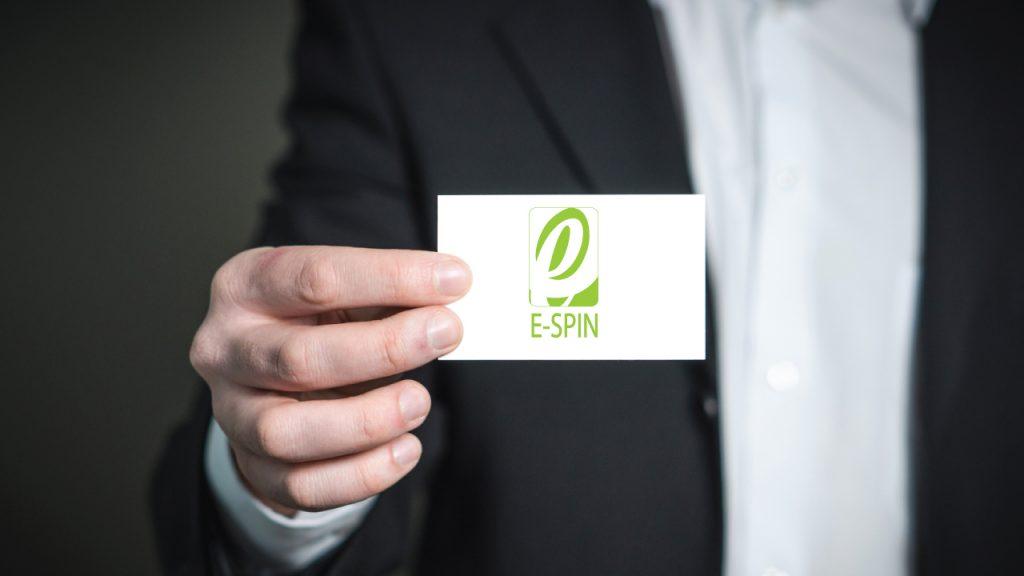 E-SPIN in the business of supplying enterprise technology solutions, product and valued added services such as project management, integration, customization, training and maintenance support for corporation and government customers, across the region E-SPIN operated and did business, since 2005. Feel free to contact E-SPIN for the involvement in your digital transformation process, from the technology supply, integration or involved tailor made the training program for reskill the existing employees to adapt for the new changing world.