Health passport employee wellness programs bring a wealth of benefits for companies, including helping to attract and retain top talent as well as improving productivity and reducing health care costs. But there is no one-size-fits-all program when it comes to wellness. These programs can be tailored to address challenges and meet the objectives of your company. In a study conducted by the Global Wellness Institute, only about 9% of the 3 billion global workers have access to an employee wellness program.
Productivity. A big factor to employee productivity is their general health and wellness. While it is inevitable that employees will face health issues, there are steps you can take to help decreases the chance of illness. Company-wide, on-site biometric screening and flu vaccinations not only lessen the risk of employees becoming ill, but it saves time by not requiring them to go out of the office for these types of services.
Decrease Rate of Absenteeism. A well-structured wellness program will certainly help decrease your rate of absenteeism and save you money. This concept goes hand-in-hand with productivity. As your rate of absenteeism drops, productivity should rise. A wellness program will make employees want to work. Employees need incentives to help make their work and personal lives less stressful, more productive and healthier. Allocating a number of paid days off for employees will also promote attendance. Paid days off give employees the opportunity to schedule events with family or doctor's visits for health check-ups or vaccination appointments without being penalized.
Employee Retention. An employee wellness program is an excellent way to retain your employees. Other than a good salary, providing employees with a benefit package and incentives give them additional reasons to stay with an employer. And employees want wellness programs; a study conducted by the Johns Hopkins Bloomberg School of Public Health shows 59.4% of employees believe employers should attempt to improve office health. It is important to show your employees you care about their well-being. By offering wellness programs that keep them healthy like on-site flu vaccines and biometric screenings, as well as strategies such as providing healthy food options, employees will feel more appreciated and respected. Not only is a wellness program ideal for employee retention, but it can also be used as a great recruiting tool.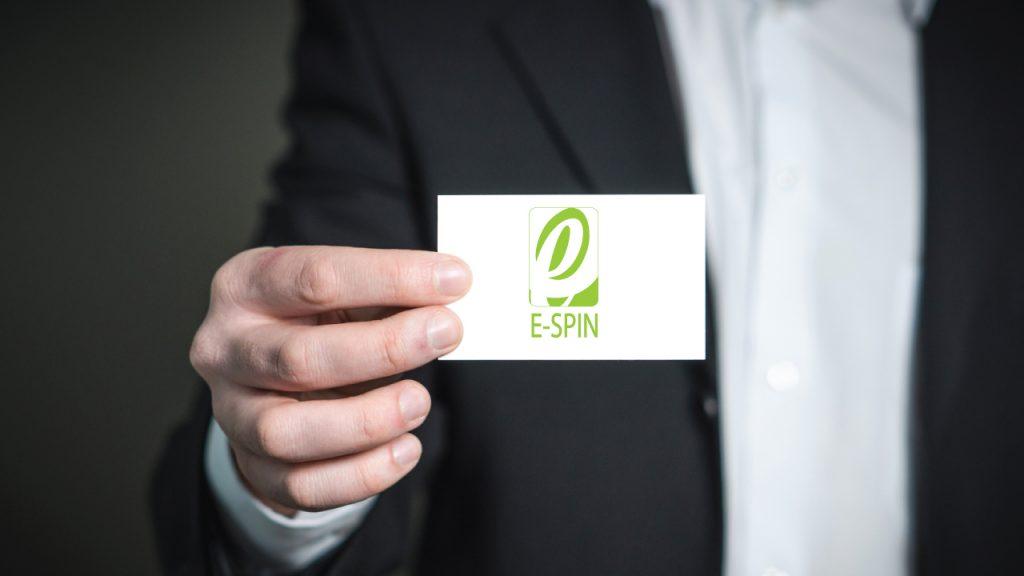 Feel free to contact E-SPIN for a solution to monitoring your implemented Health passport application including application to infrastructure, from continuous availability, security testing and protection.