Let's pick a country to be specific, for easy in specific illustration. Be note it can be universally applicable to other countries as well. Malaysia has a high amount of biodiversity thanks to its tropical climate and a large population of over 30 million people. Malaysia has high temperatures and humidity, heavy rainfall, and a climatic year patterned around the northeast and southwest monsoons. Its economy is steady and has some of the best economic records in Asia due to its natural resources and science sectors. Today's topic we will discuss about the passport health of travel vaccines and advice for Malaysia.
Do Malaysia Need Vaccines ? Yes, some vaccines are recommended or required for Malaysia. The CDC and WHO recommend the following vaccinations for Malaysia: hepatitis A, hepatitis B, typhoid, yellow fever, Japanese encephalitis, rabies, meningitis, polio, measles, mumps and rubella (MMR), Tdap (tetanus, diphtheria and pertussis), chickenpox, shingles, pneumonia and influenza.
Many mosquito-borne diseases are present in Malaysia including dengue, malaria, Japanese encephalitis and chikungunya. Japanese encephalitis can be prevent through vaccination and malaria through antimalarial medication. But, the other infections are best prevented through use of mosquito repellents, netting and wearing proper clothing.
Medical facilities are common and many doctors are well-trained. Doctors expect payment upfront for any services, though most major cities accept credit cards. Over-the-counter drugs are readily available, but prescriptions must be obtained from doctors.
However, in this current situation where COVID-19 diseases is in a very serious conditions, no vaccine is available to prevent COVID-19, and prevention relies on strict attention to social distancing guidance and personal and respiratory hygiene. The virus is mainly transmitted from human to human by breathing in droplets from the nose or mouth of an infected person or by touching the infected droplets on surfaces, then touching the eyes, nose or mouth.
Individuals who return from abroad need to follow local guidelines by do the self-isolation and testing. Also need to seek medical advice if needed and avoid travel for at least 7 days or longer if still unwell with a high temperature.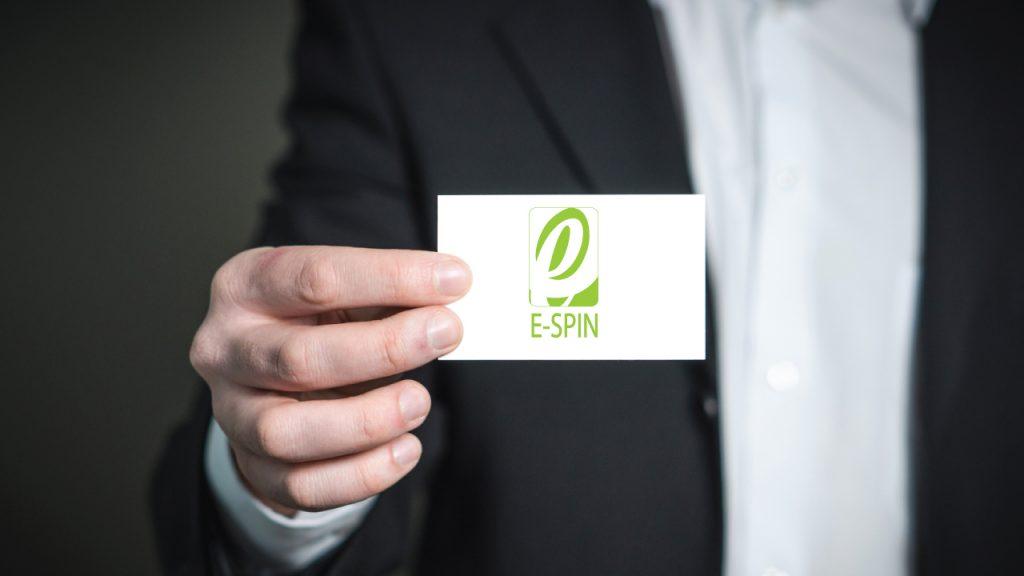 Feel free to contact E-SPIN for a solution to monitoring your implemented Health passport application and infrastructure, from continuous availability, security testing and protection.