We all know digital transformation is not a choice, it is mandatory if the company wants to be kept relevant and survive in the digital economy. You like it or not, despite you are not in the high tech sector or industry, digital transformation remains relevant, the company capability to vertical or horizontal integration or cross sector or industry innovation empower or enable due to digital transformation. You can see how the modern world changing business model from ride sharing, smart watch, smart home, smart car, all is leverage the technology to make the new business model better than the traditional one.
Companies need to avoid viewing IT technology as a specialist thing and try to avoid it by the management and top leadership. Below are some of the common patterns each company management and top leadership need to use for their own checking, do you also possess the pattern in your own company?
Don't just push to become technologically modern, keep changing for being the first to adopt all the rising technology without had the clear understanding how the technology fit in the business model and will bring in business model advantage or enabling. Else you will end up with significant high cost and complexity but bring in nothing for return for business investment.
Avoid cutting-edge technology that is not fully mature yet. Speed is essential, but movement too fast is not a good sight either. Future proof technology is sometimes hard to justify because of its lack of the proven track records. If something is working, would it make business sense to replace? The key questions is for the management and top leadership to justify what business model innovation will you introduce that will bring in better than before in terms of revenue, make business faster and more customer friendly? If all the initiative is just for modernisation but does not bring in any significant business value, then you better think twice before acting.
Companies moving toward cloud, in particular private cloud, some build up their own cloud and some are subscribed to the private or public cloud. The key is evaluate will it make sense for build up your own cloud, remember you got a list of maintenance costs, are you justified to maintain your own, or maybe it is better just to subscribe to it and contain the cost?
Avoid big-system replacement programs first, if improving existing systems are able to achieve faster and cost-effective results. System-replacement or mega transformation projects are fundamentally complex, costly and high risk, in the sense that they do not or really transformation, since technology keeps evolving, whatever vendor promising future-proof can be easily disrupted by the other new and more better future-proof technology. Maybe gradually modernising the existing system at a fraction of the estimated big-system-replacement and transformation project is the way to go.
Technology alone does not make sure you win in the market. It is all about product, marketing, sales, services that all work together and how your business model matters. Are your workflow and business process aligned or just disrupted by the new technology replacement?
Focus on the business outcomes, that the matter most. It is not about replacing modern and more powerful technology that doing faster, business is measured by the business revenue that brings in, cost is another component in the company profitability. Customer satisfaction and sales increase is an area you need to consider whether or not the new technology replacement will result in them. Avoid the term outputs, it is the outcome that matters.
Do not treat IT as a pure cost center. It should be treated as the business enabling center, else, you will never be able to really do digital transformation.
Avoid the mentality to adopt technology platforms without thinking of how the business is fit in first. Business-first approach for any technology platform adopting. No matter how good the technology platform, if business can not be aligned with it, or enabling the business, you should think twice.
Outsourcing the non-core, but you better think twice for core, or you have better craft agreements or vendor-support contracts to minimize the risk and impact.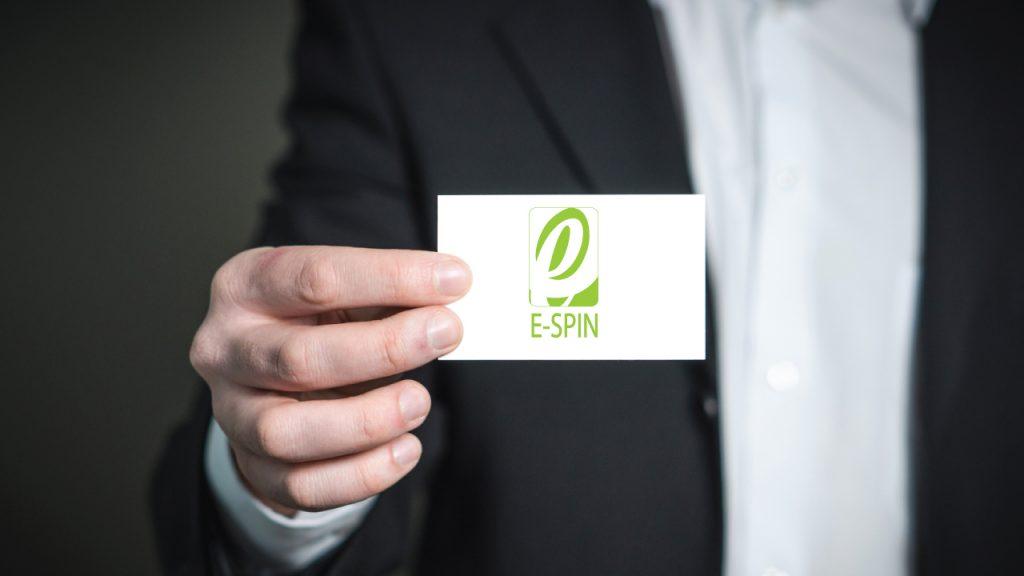 Hope the few ideas expressed above did help in your digital transformation (DT). E-SPIN in the enterprise technology supply, consultancy, integration, enabling and maintenance business for medium to large enterprises and government agencies across the region E-SPIN did business. Feel free to contact us for any matters to explore regarding your business initiative, project or operation requirements.