No one will expect COVID-19 pandemic to spread globally and impact so long. Each round of the COVID-19 variant, we are forced to react from lockdowns to isolation with the interconnected world. Last year, the world talked about New Normal, then
Next Normal,
the world for post COVID-19 pandemic. How will it go?
Despite vaccines from multiple countries invented and starting to roll out, the global figure of COVID-19 pandemic infection and casualties remains at all time high. Now we have the new for new COVID-19 variants being detected in some part of the world.
As of today, a new form of product is invented, the IATA has created Travel Pass, a documentation system that makes use of blockchain technology. The issue is whether at the time such a product rolls out, the world has already ended the COVID-19 pandemic, and the cost for the new system implementation may or may not be able to reap the benefits big enough for a small country or whole to collectively implement it as a new standard.
For sure this type of solution will be interesting by airlines and travel sectors who highly depend on it to perform the quick status check for various procedures and operation new health and safety policy compliance.
In December 2020, the International Air Transport Association (IATA) will showcase new travel pass technology to screen patients without invading their privacy. Which they believe should help to let open international travel without quarantines. In summary, it is a travel pass mobile application that lets users store their health status, including COVID-19 screenings and vaccines, and it needs to link up health networks for the country to implement it as a reliable indicator of health status.
Health passports are not invented due to COVID-19 pandemic, but it is the global crisis that makes it a use case. The real challenge is each country may come out with their very own version of a similar health passport, since every country wants to control the new technology for the various strategic intent as well. Whether the health passports will be accelerated and accepted globally, still depends on how the current COVID-19 pandemic goes. But it is worth being aware that this initiative is under way. With blockchain technology, it challenges the papers we used to. It required a very new infrastructure and system setup to facilitate health passports as well, in particular globally accepted health passports. Typically this will be more easy to globally accept drive by global industry and association, instead of by specific countries, and let each country access it. How will it go, need see for 2021.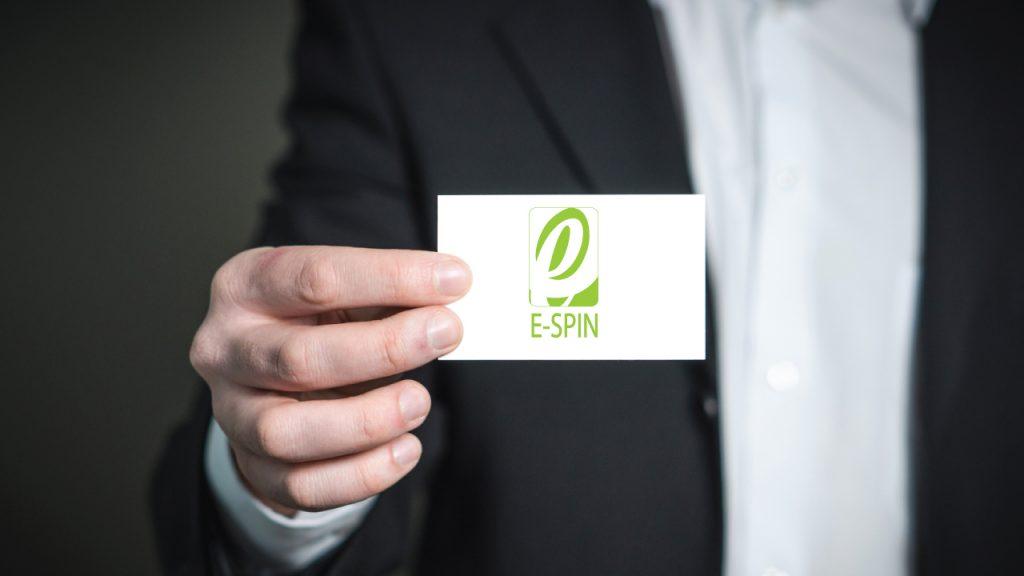 E-SPIN Group in the business of enterprise ICT solutions consulting, supply, project management, training and maintenance for corporation and government agencies E-SPIN did business across the region.
Feel free to contact E-SPIN
for your project initiative and requirements.