E-SPIN Product Line Card
E-SPIN offers products, solutions and services from a wide range of suppliers throughout the world. Discover the right solution for your products needs, from hardware, software and value added services (VAS).
For customer practice line cards, E-SPIN maintains one in this page, it is a list of the products and brands E-SPIN represents and sells.  Due to the static nature of this page, we can not dynamically update the content inside in real time, so you may need to be aware of the latest market news and changes, like vendors being taken over or acquired, most likely it will change the brand name later on. You are advised to make a print as pdf for filing and future reference, since the page may be updated from time to time, in particular responding to the changing of the technology terms industry is practising or being used with other more latest key terms or definitions used to describe the specific use case or business domain.
E-SPIN has been established in the market since 2005, to make line cards easy to read, we divide and group according to the use case, or where those related products are related to each other. For those long and legacy Product that being change hand during the ownership change, we will put formerly known as what to make it easy to understand the product, as sometime, manufacturer do not use product or brand as their company name, sort by use case, it more easy for you to quickly map it into your actually use case and business scenario. Of course, there is no way we can include all products we trade in a single line card, the most we can do is put all relevant themes or domains for easy grouping together for forming a portfolio of product solutions.  Feel free to contact E-SPIN in case you would need assistance of any kind for your product and complex system and licensing inquiry, to get it right in the very beginning.
Cybersecurity Testing
Under this line card is all the product, brands related to the fulfils enterprise customer strategic, project and operation requirements, cover global, multi national corporation (MNC), local corporation, federal and state government agencies and military defence requirement. It from global physical or cloud infrastructure, datacenter, wired and wireless network, server and mission critical workstation to enterprise applications, from application lifecycle management (ALM), software development, information security operation (SecOps) to developer operations (DevOps) and modern DevSecOps and Red team offensive and blue team defensive operations, threat and vulnerability management, exploitation and penetration testing, ethical hacking, malware analysis and reverse engineering, forensics to governance, risk and compliance (GRC) management.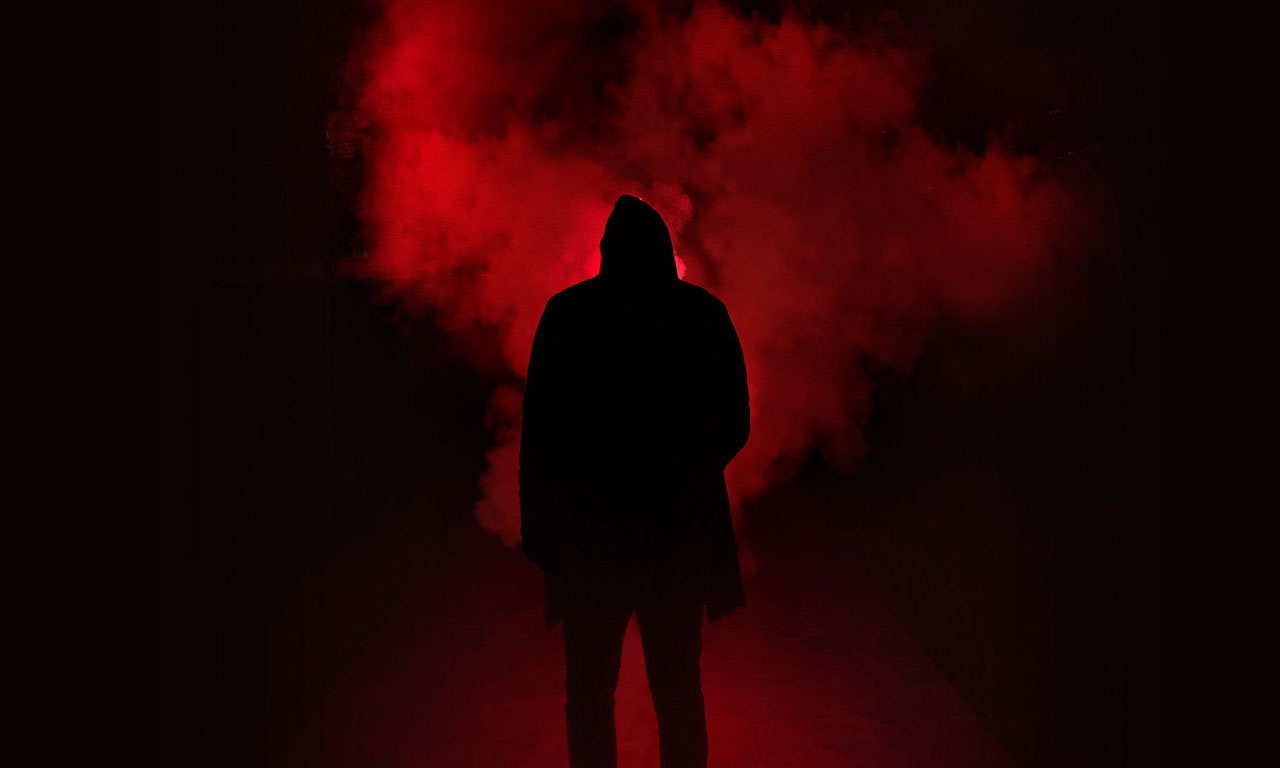 Sort A to Z by Company Name, follow with brand
Core Security (Core Impact, Cobalt Strike)
Cerbero Labs (Cerbero Suite Commercial Standard, Cerbero Suite Commercial Advanced)
DefenseCode Webscanner (DAST), ThunderScan (SAST)
HCL (AppScan Standard, AppScan Enterprise, AppScan Source, AppScan Cloud – formerly IBM AppScan)
GFI Software (LanGuard)
GitHub (Source code management)
GitLab (DevOps, DevSecOps platform)
Hex-Rays (IDA Pro, Hex-Rays Decompiler)
Immunity Security (Canvas, Silica, Innuendo, CanvasExploitation Pack – D2, D2 Elliot, Agora, Agora SCADA+, DefPack, MedPack, VulnDisco, ProtoVer)
ImmuniWeb (Discovery, On Demand, MobileSuite, Continuous)
Invicti Security (Acunetix, Netsparker)
JetBrain (formerly IntelliJ Software) – Software developer IDE, Teams tools
Micro Focus (WebInspect, Fortify Static Code Analyzer)
Parasoft (Parasoft C/C++tedt, Test, dotTEST, Insure++, DTP, CTP, Splenic, SOAtest, Virtualise)
PortSwigger (Burp Suite Pro, Burp Suite Enteprise)
Qualys (Vulnerability Management, Web Application Scanning, Web Application Firewall, Policy Compliance)
Rapid7 (Metapsloit Pro)
SecPoint (Penetrator, Portable Penetrator, Protector, Cloud Penetrator)
Sketch – Digital Collaborative Design , Prototyping and rapid software development
TSFacotry (RecordTS) Remote session recording
Tenable (Nessus Pro, tenable.io – web application scanning – PCI ASV, tenable.sc, tenable Lumin, tenable.cs, tenable.ad, tenable.sc, tenable.ot, tenable.ep)
Titania (Nipper Studio)
Veracode (Static Analysis (SAST), Software Composition Analysis (SCA), Dynamic Analysis (DAST), Discovery, Developer Training)
Zeplin – User Interface (UI), User Experience (UX) Design
IT Operations Management (ITOM)
This domain is often overlapping with Network Performance Monitoring & Diagnostics (NPMD), Network Management System, Infrastructure Monitoring, Datacenter Monitoring, and for modern practice always include application performance monitoring (APM), virtual and cloud monitoring, wireless infrastructure monitoring, and packet analysis, network traffic analysis (NTA)/netflow monitoring to end user experience monitoring, network security device configuration change monitoring, beside the network device and server system monitoring, and helpdesk support ticket system, remote monitoring and support system.  For large scale deployment, typically involved global/security operation center (G/SOC), telecommunication operation support system (OSS) integration, network operation center (NOC), to national, federal and state government agencies infrastructure monitoring. To put it under one roof, E-SPIN put wireless visibility, site survey, interference detection, wireless network application performance analysis and troubleshooting, secure shell, secure file transfer (SFTP) under ITOM.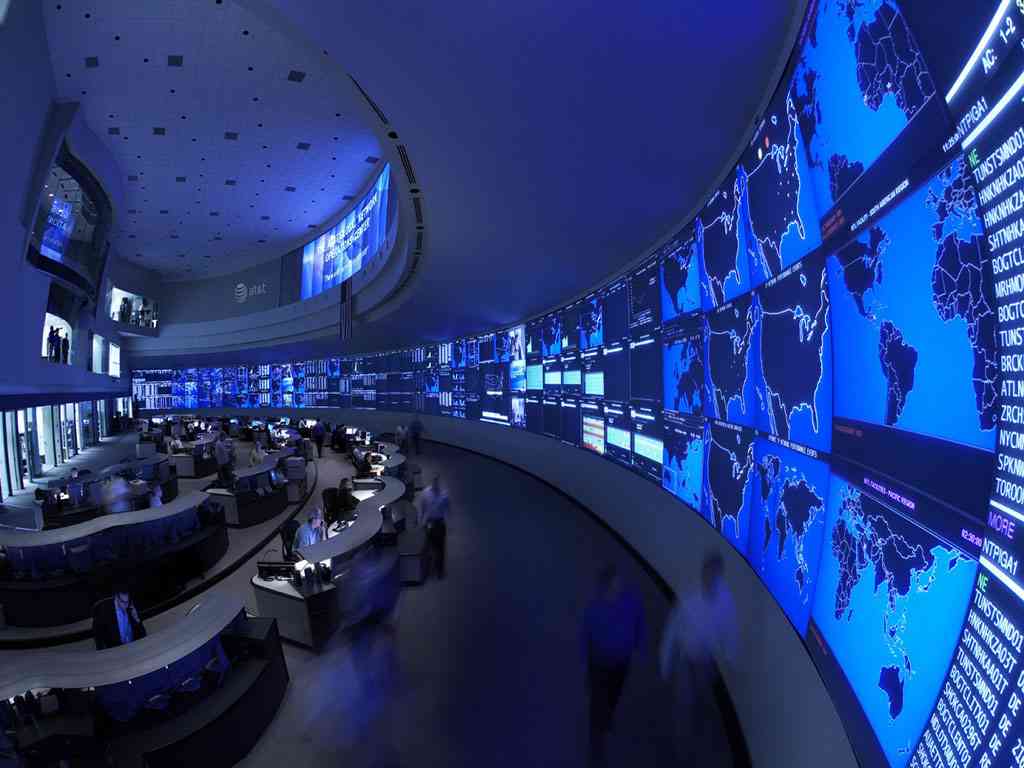 Sort A to Z by Company Name, follow with brand
incVersity (E-Lock SuperSigner SDK, BulkSigner, PDFeSigner, InstaSigner, NPCSigner)
LiveAction (LiveNX, LiveWire, LiveNA, LiveCapture, Omnipeek, LiveSP)
Metageek (Wi-Spy DBx Spectrum Analyzer, Wi-Spy Air, Chanalyzer with Report Builder, Eye.P.A.)
Paessler (PRTG Network Monitor)
Progress (WhatsUp Gold, WS_FTP Server, formerly Ipswitch)
Red Hat (Red Hat Enterprise Linux, Red Hat JBoss Enterprise Application Platform, Red Hat OpenStack Platform, Red Hat Virtualization, Red Hat OpenShift
RSA (RSA Archer Suite – IT and Security risk management, enterprise and operation risk management, third-party governance, audit management, public sector risk management, business resiliency, compliance management)
SSH Communications Security (Tectia SSH Server and Client)
SUSE (SUSE Linux Enterprise Server (SLES), SLES for SAP Applications, SUSE Manager, Rancher Kubernetes Products )
Tamosoft (Tamosoft Site Survey)
Vandyke (VShell Server, SecureCRT, SecureFX)
VisiWave (VisiWave Site Survey Pro, VisiWave Traffic)
Vmware (Application, desktop, server, network, infrastructure, datacenter virtualization, cloud computing)
Professional and Value added services (VAS)
What different E-SPIN with the rest of vendor is that E-SPIN do what we did best, include competency to provide comprehensive range of the value-added services, from presales architect, solution network and system integration, turnkey or sub/contracting project, professional and tailor made training, maintenance support and ad hoc one off professional services engagement, such as running charge by project and operation requirements.
Sort A to Z by Services typical name.
Application Development
Application security testing (AST) as a service (secure source code review/static analysis/white-box, web application/dynamic analysis/blackbox, mobile application source code to binary dynamic )
DevSecOps (seamless CI/CD integration, automation)
Distribution and International Trading Services
Enterprise Architecture
IT Infrastructure, System and Application as a Service
IT Infrastructure testing as a Service (network device and system, server and services)
Managed Services
Monitoring and managed service for Enterprises
Outsourcing Share Services
Project Management
Solution Architecture
Solution Training
System Integration
Technology Consulting
Third-party software security independent audit services