Reasons to go to Multiexperience Apps. Multiexperience development platforms (MXDPs) are helping enterprises to grow rapidly and to scale their applications across a range of devices and platforms. MXDPs can help you develop a single application that can be deployed on a variety of devices. This greatly shortens down your efforts and gives brands more control over their digital experiences.The technology has gained massive traction because it comes with massive digital transformation (DT).
Here are the top three reasons why enterprises are moving towards Multiexperience Development Platforms.
1.Moving to the Future with Your App Development
Enterprise organizations are facing an increasing challenge to create digital user experiences (UX) that go above and beyond the digital experience of web and mobile apps. Organizations need to transform not only their digital experiences for customers using Multiexperience. An abundance of information and data is becoming incredibly accessible and being "utilized" in many ways. For example, mobile, voice. While personalization is high among consumers, Convenience, the next essential aspect of customer experience, is a crucial element that is essential for excellent customer-centric business experience.
2. Time to Market for Your App is Fast
A time-based strategy is becoming a valuable weapon to achieve a competitive advantage in the current environment of fast-changing technology and customer requirements. The core of multiexperience systems combines microservices principles and containerization, which improves development time by as much as ten times. This process gives us a real competitive advantage, thanks to reusable code and streamlined design processes. With faster releases, feedback cycles will be short. This enables your organization to create and improve your digital experiences. The emergent architecture of MXDP leverages a landscape of services of various sizes, and these can be published and controlled through standards-based APIs so that you can compose and orchestrate as desired to satisfy the needs of a specific user's experience. Such an architecture currently known as as a MASA, or Mesh App and Service Architecture, bringing mobile and IoT elements into the app and service architecture, creates a comprehensive model to address back-end cloud scalability and front-end device mesh experiences. Application teams must create new modern architectures to deliver agile, flexible, and dynamic cloud-based applications with agile, flexible, and dynamic user experiences that span the digital mesh. And off course, developers need to do it in the DevSecOps context and scenario.
3.Increases Operational Efficiency
Effectively managing the customer experience (CX) is no longer a choice, and an organization's Operational Customer Experience needs to be precise, flawless, and cost-effective, otherwise, they risk losing market share. Therefore, Operational Efficiency needs to be a priority for organizations wanting to understand customers' actual experiences and proactively detect and eliminate failures in real-time. Effectively improving customers' digital journeys such as through a well-integrated customer communications management, touchpoint distribution costs, and increases customer loyalty and advocacy.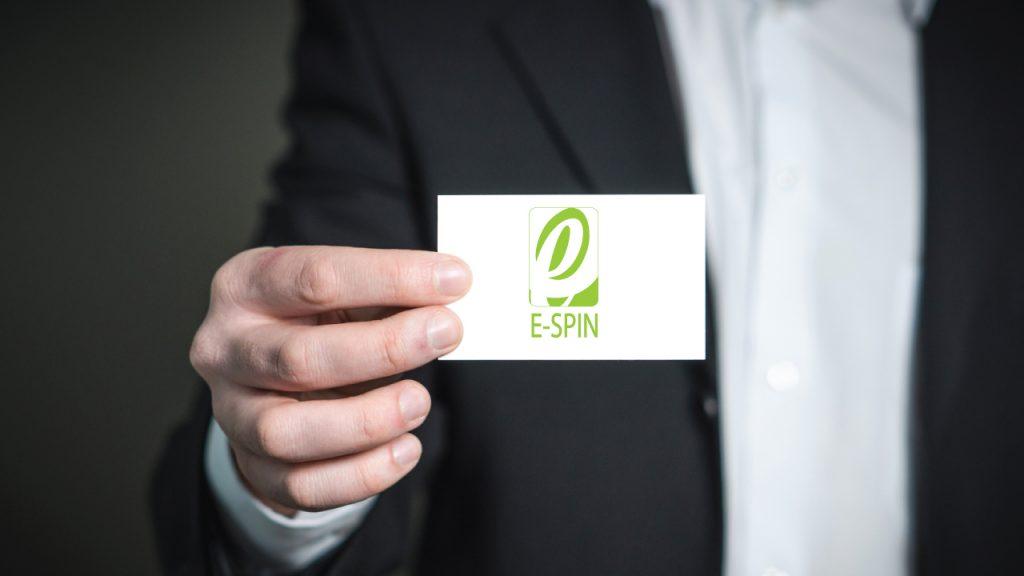 Feel free to contact E-SPIN for your specific operation or project requirement for the training requirement, whether it is specific solution, concept or product training, tailor made training according to training need analysis (TNA) or supply and implementing training or elearning management system, to system application performance monitoring and security protection, or assist in implementing whatever reality (XR) for your multiexperience project, for DevSecOps, and being part of your company digital transformation initiative, so we can assist you on the exact requirement in the packaged solutions that you may require for your operation or project needs