Latest Resources Library Item
Ebooks, guides, templates, and more to help you get things done.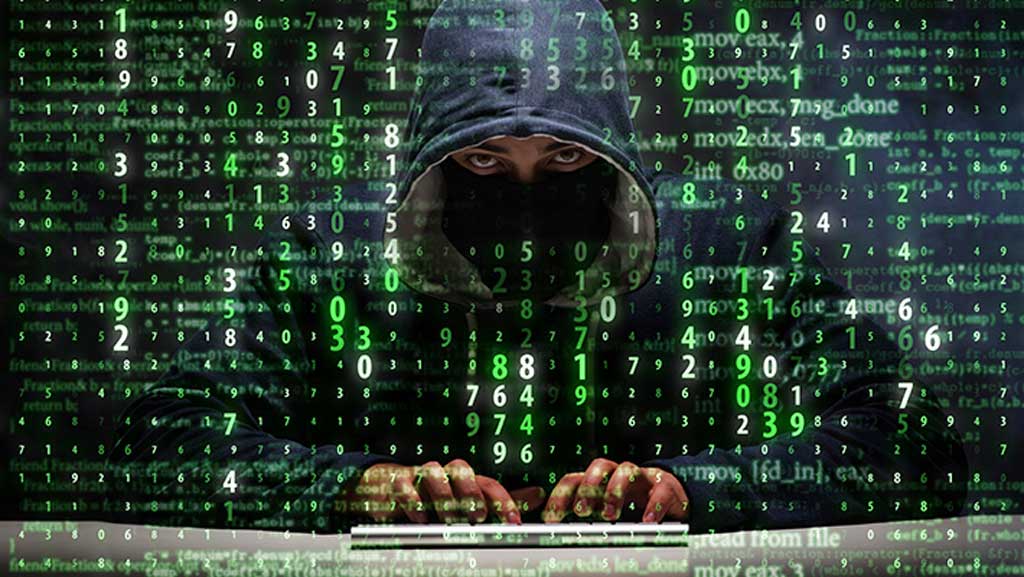 Wednesday, 26 January 2022
Reverse engineering vs binary exploitation, or malware analysis, binary software analysis to exploitation development, vulnerability research. It is a very common and widely interrelated concept, some are put together and create the confusion and misunderstanding they refer to the same matters which it is not, just like another confusion for vulnerability assessment and penetration testing.