After a year long of COVID-19 pandemic, lockdowns and contain attempts by the various nations in the world, the new mass consumer habits had forged, to get used to shopping online and door-to-door delivery.
Not just online retailing is booming, so did the volume expand for the courier and delivery services provider.
In the next normal era, people change their way to live, work, communicate and shop. The digital solutions continue to prove to deliver what it promises to be, digital transformed the business landscape. From remote web live meeting to training, consulting to product delivery via an extensive range of the courier service provider that provide door-to-door delivery.
We are also observed for massive close down, shut down for big retail space retailers by moving online for their operation, for the estore operations, either reduce the physical number of retail or complete shut down physical and maintain only online stores. People are getting used to ordering food and grocery online and getting it delivered.
As more and more people adapt to the home shopping model, a lot of retail advertising that is spent below-the-line is required to make massive changes to above-the-line or online/digital advertising, from target advertising on the media most likely to reach the potential buyer. All the related businesses that traditionally depend on the crown to visit shopping malls got to change their business model due to drop significantly for the number of visitors per shopping mall, compared with the per COVID-19 pandemic.
5G network rollout and business implication, we may expect to delay a bit due to global in general not ready for it, but the potential for providing various new whatever reality and pop sales information continue to be promising for new interactive retail shopping experience.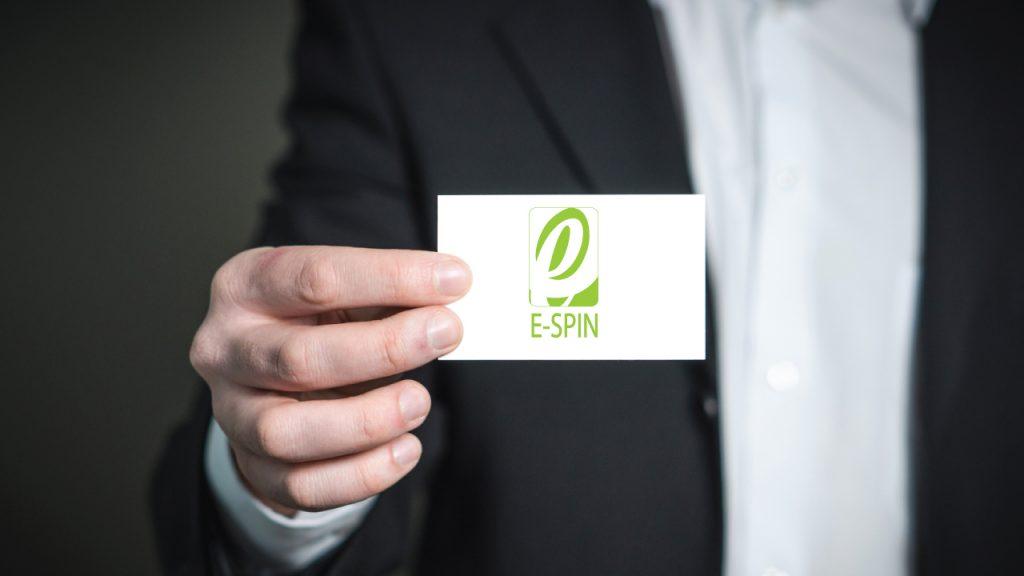 E-SPIN in the business of enterprise ICT solutions supply, consulting, project management, training and maintenance for multinational corporations and government agencies. Feel free to contact E-SPIN for your operation and project requirements.