It is a very common question asked, what is reverse engineering? The definition of reverse engineering is the act of disassemble and examine or analyze in detail (a product or device) to discover the concepts involved in manufacture usually in order to produce something similar. In mechanical engineering, the term reverse engineering (often abbreviated to RE) is used to summarize the process of reconstructing an existing object. When designing an object from scratch, an engineer will draw up a design specification and produce drawings from which the item is constructed.
Software reverse engineering is done to retrieve the source code of a program because the source code was lost, to study how the program performs certain operations, to improve the performance of a program, to fix a bug (correct an error in the program when the source code is not available), to identify malicious content in a program such as a virus or to adapt a program written for use with one microprocessor for use with another. Reverse engineering for the purpose of copying or duplicating programs may constitute a copyright violation. In some cases, the licensed use of software specifically prohibits reverse engineering.
Reverse engineering can be viewed as the process of analyzing a system to Identify the system's components and their interrelationships, create representations of the system in another form or a higher level of abstraction and create the physical representation of that system. The process of reverse engineering begins by gaining dimensional information of the object via 3D scanning, whether it is a mechanical component, a consumer product or an ancient artefact.
Reverse engineering is very common in such diverse fields as software engineering, entertainment, automotive, consumer products, microchips, chemicals, electronics, and mechanical designs. For example, when a new machine comes to market, competing manufacturers may buy one machine and disassemble it to learn how it was built and how it works. A chemical company may use reverse engineering to defeat a patent on a competitor's manufacturing process. In civil engineering, bridge and building designs are copied from past successes so there will be less chance of catastrophic failure. In software engineering, good source code is often a variation of other good source code.
Reverse-engineering is used for many purposes as a learning tool; as a way to make new, compatible products that are cheaper than what's currently on the market; for making software interoperate more effectively or to bridge data between different operating systems or databases; and to uncover the undocumented features of commercial products. It can be said that reverse engineering begins with the product and works through the design process in the opposite direction to arrive at a product definition statement. In doing so, it uncovers as much information as possible about the design ideas that were used to produce a particular product.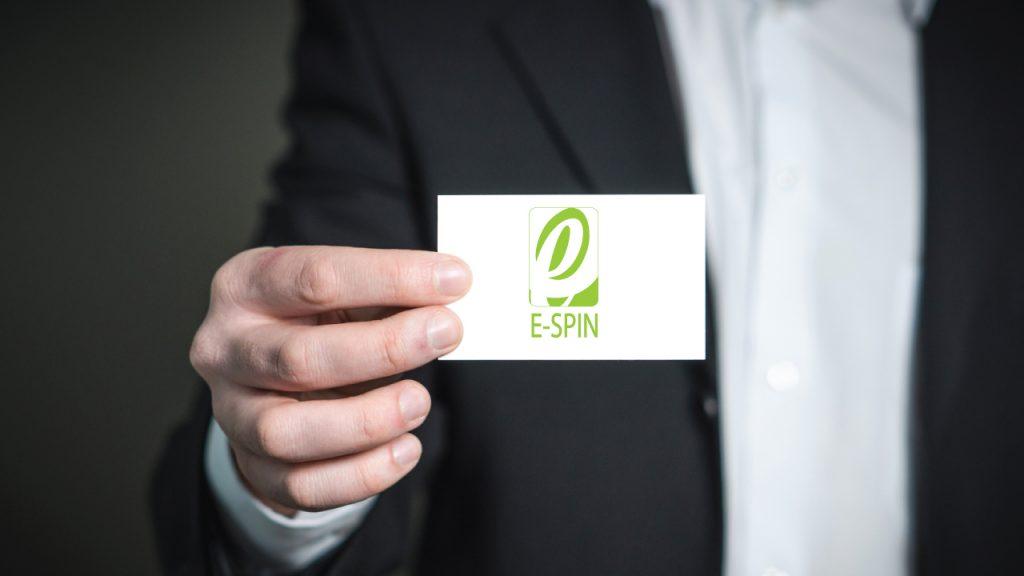 E-SPIN being active in helping enterprise customers to implement enterprise digital transformation technology to achieve scale, scope and speed. E-SPIN since 2005, already in the business of supply, consultancy, integration, training and maintenance of various enterprise technology solutions, include malware analysis and binary reversing engineering products for enterprise customers and government agencies. Feel free to contact E-SPIN for your project and operation requirements.