Last week's Beirut explosion incident that happened in Lebanon shocked the world news. Near the capital of Lebanon, the port area of Beirut is completely wiped out due to the extensive explosive material that is being put in the warehouse here for over four (4) years without any actions being taken.
Just like other mega accidents or incidents, timing and all the variables all play a role for the incident. For those who see the video footage will be shocked by the incident.
For running a country or business enterprise, or government agency, it brings the topic of risk management as being one of the topics we need to learn. If we have been taking any action for a long period of time, then a high chance of the Beirut Explosion incident will not happen.
It is not to blame any party, what matters most is we learn from the lesson and prevent the same or similar incident from happening again in any part of the world. It is a classic example for important but not urgent at the time for storing those highly explosive material in the warehouse for that long period of time, despite we all know it important to take action at that time, but it is not urgent.
Risk management is the identification, evaluation, and prioritization of risks followed by coordinated and economical application of resources to minimize, monitor, and control the probability or impact of unfortunate events or to maximize the realization of opportunities. Risks can come from various sources including uncertainty in financial markets, threats from project failures (at any phase in design, development, production, or sustaining of life-cycles), legal liabilities, credit risk, accidents, natural causes and disasters, deliberate attack from an adversary, or events of uncertain or unpredictable root-cause. There are two types of events i.e. negative events can be classified as risks while positive events are classified as opportunities. For the case it obviously risks the probability or impact of an unfortunate event (due to extensive explosive material to wide out the 10km area and become a disaster).
From the business, on top of enterprise risk management, zoom into respective specialize domain, and practice of systematic process of risk management, from GRC (corporate governance, risk management and compliance), IT risk management (include threat and vulnerability management) to various infrastructure and application security risk management, assurance, protection.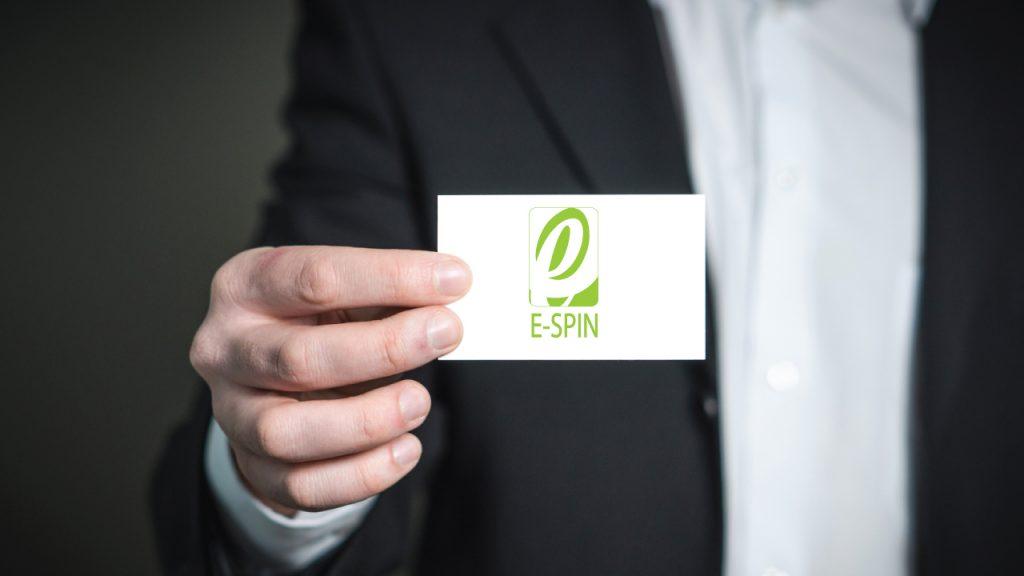 E-SPIN has been active in the domain of GRC and IT risk management since 2005, and actively in assisting and supplying respective technology, program and services for the enterprise customers. Feel free to engage and contact E-SPIN for the various needs and requirements.