Robotic Process Automation (RPA) is the robotic process of automating business operations with the help of robots or technology to reduce human intervention. Regarding the topic RPA in Common business processes and activities, here we will highlight the business process of Quote-to-cash. In order to survive every business needs to do sales. We might be ever heard about issues on the operations side of selling sometimes costly. They can result in customer complaints or selling at reduced prices due to clerical errors.
With the existence of Robotic Process Automation (RPA) as a digital assistant, automation complete sales operations can speed up processes or in other word can provide faster services. At the same time it can reduce the rate of manual errors. Therefore, customers will receive invoices earlier, leading to earlier payments and improved cash flow. RPA systems can be programmed to match invoices at all levels, so if the data is correct, the invoice will be passed on to the approval stage without any hold-up.
When paper forms need to be transferred to digital, an RPA solution can read the forms and then get the data into the system freeing up humans to do other things. Robotic Process Automation helps companies from numerous industries complete a wide variety of tasks.
Here is another example of Robotic Process Automation in practice. RPA can be applied in Call center operations as such RPA can help consolidate all the information about a customer on a single screen, so the agents have all the information they need from multiple systems to provide good service.
RPA also can support data entry and forms processing. Usually employees are required to pull relevant information from legacy systems in order to have the data available for newer systems. RPA can support this manual process and complete it without a human error.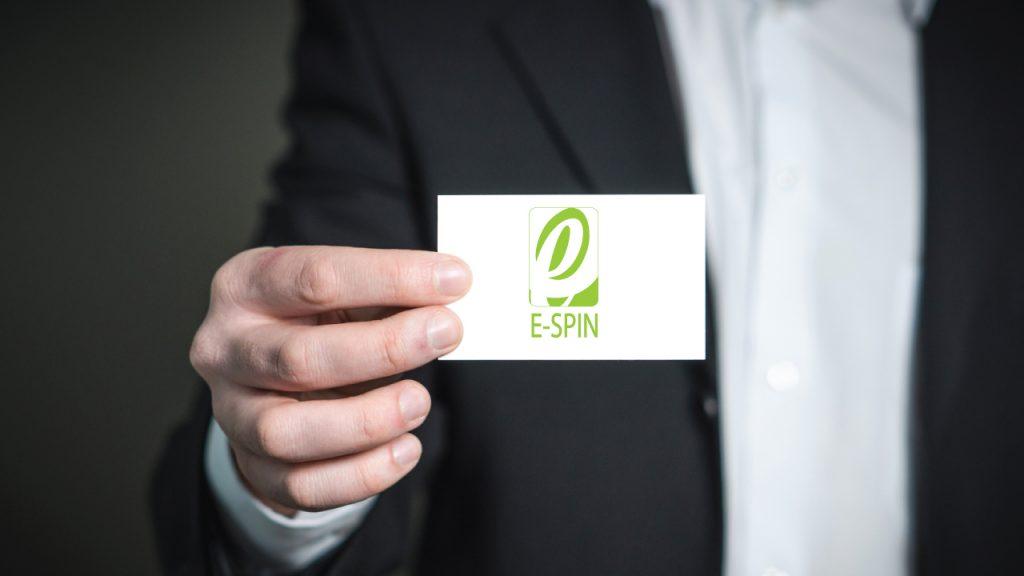 E-SPIN being active in helping enterprise customers to implement enterprise digital transformation technology, include robotic process automation (RPA) as part of the overall digital transformation strategy, to achieve scale, scope and speed. Feel free to contact E-SPIN for your project and operation requirements.