The modern world and education system in the root do not change much, it follows the old practice of primary, secondary, college and higher education, one path after another. Systematically train students from beginner to intermediate then advanced, for fulfil various industrial world division of work macro economy expectation.
Nothing wrong as it is, as most of us who are graduate from the above "traditional" way to complete our study and acquired what needed for us to roll into various occupations and jobs.
World moving toward a digital economy since the invention and mass adoption in the 1990s. With internet success performing first commercial ecommerce in 1995, that moment onward, we are entering into the digital economy and world. Then we are being explored. The world is flat, various oversea countries and destinations are accelerating a rising trend to tap global resources in another part of the world to get better scale at lower cost, across the globe.
The traditional mode of continuous higher education remains, from bachelor to master then PhD. The aim and intent is good, to provide needed qualification to fulfill a certain category of job open for those qualifications only.
Since the internet becomes a mass channel for information, we are reaching "on-demand" learning, by simply quick search over the internet to get various relevant entries of posts that maybe fulfill the information search requirements.
With the mobile smartphone moving to be mainstream, together with the tablet, it became three main input sources for information search (together with the pc or laptop).
Physical books that are hard to update, and slowly extinction for those depend on "year edition" to web resources like wikipedia or peer review and information sources. For instance, it is more reliable to see the latest who are visiting a hotel or travel destination, provide more recent information for comparison, that is not possible and no able to do so with those printed editions, since it makes use of printed technology, and the world is now under "online" or digital. We get used to consuming information and content in the digital way.
How to do something, we make use of guided or know how video resources on the internet. So, for a very big proportion of it, the modern user will never read a book from the first page to the last page, they will jump from one part to another. Instead of sticking to one source, they may cross reference multiple sources and consolidate and then digest it become its own.
We all are not surprised to still have some lectures to continue to teach or under the syllabus to teach outdated knowledge, despite everyone knowing the world has moved toward much more advanced and complex technologies. But you can only teach something you know, if the teacher does not possess that new working language, how do you want it to teach the younger student?
With this year COVID-19 global virus spread and lockdowns force all the schools to adapt study at home, we notice for the obvious division of those before the COVID-19 already adopted modern best practice for various digital transformation initiatives in the higher education sector. And for those who are not ready, and just thought of doing like human lecture over the web browser for the live student. Nothing wrong with that, but you must understand that as the world moves toward digital, the teaching or learning content needs to be "modernised" and not just digital text, picture and video clip only.
It needs to design for the modern student how they make use of various digital devices for the learning. Blend learning is a good modern best practice to provide the best of both worlds, and flexible enough can be switched to run fully automated as computer assisted training (CAT) or with human live lecture to guide how to maximize the value of the experience trainer to assist the trainer to learn in the modern way.
The "training or learning content" is the modern day becoming a commodity just like a product, this is why you saw a lot of universities now start to provide free training courses, but just charge for the certification. How the future will go for the higher education system in the world, for sure we all know change is needed to better make use of the modern technology to facilitate students to get the most of the modern teaching system.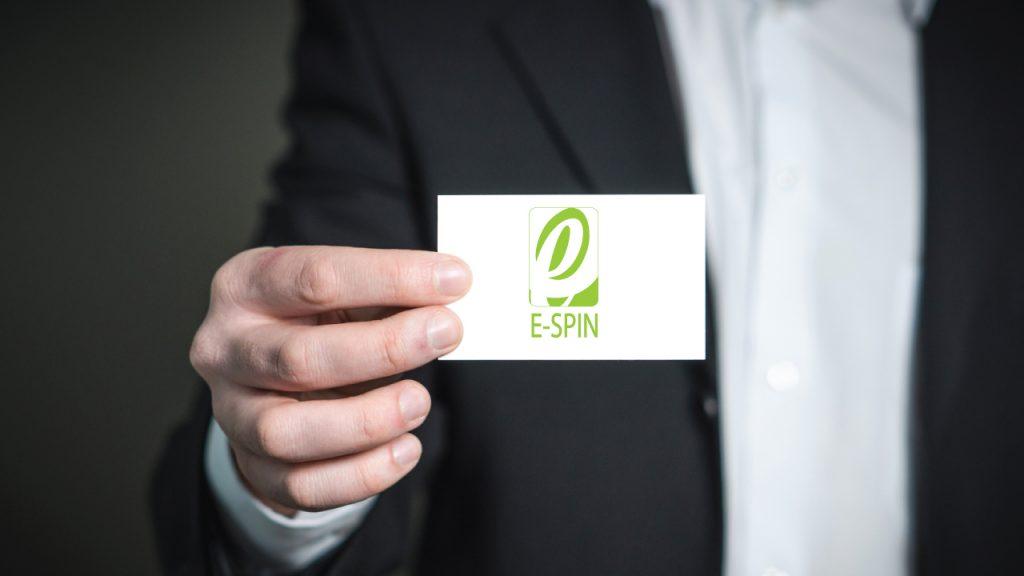 E-SPIN has been active in supply and maintenance of enterprise technology systems for corporate and government institutions since 2005. Feel free to engage E-SPIN for the various digital transformation initiatives, such as a modernized learning management system for the corporate to higher education system to tap the digital transformation for the speed, scale and scope of the operation.
The post is by Vincent Lim, subject matter expert and senior consultant who is active in serving regional top universities and higher education customers for the various end to end to point solutions for the various requirements.