Smart Space, one of the modern workplace approaches to make sure for the modern knowledge worker office productivity, continues to be relevant despite right now under the next-normal. Since COVID-19 cure is being introduced, we can expect for the near future, most of the office workers need to go back to work from the office. Of course with the new social distancing practice in practice.
Break-out spaces in your office configuration to enable staff to make tracks in an opposite direction from their work areas for discussions or solo working.  As well as classification, choices to give total isolation and sound disengagement. These are ideal for touchy telephone discussions and video calls.
Smart Space in Next Normal, it needs to be flexible and prepared for growth and change, so it needs to keep adaptable and maintain nimble work zones, so it can provide food for bigger gatherings of individuals as special events are called for, or provide the remote working staff,  occasionally work in office for special event basis.
Sensors like Name Tag, smartphones can be used to monitor constant information on staff attendance. Future trends is all about smart, employer may not be needed rent a huge office space for the long period of time, modern office definition will be continue to be change, as the technology advancement, it is not surprise to see virtual global team setup which is highly productive in turn of the results they generate compare with the traditional office staffing intensive, but little productivity in return. It is time for employers to know about how to make use of various Internet of Things (IoT) sensors, automation and the internet and 5G mobile network to accomplish more from virtual, remote across the globe, that is what matters, when deciding Smart Space in Next Normal.
Welcome to the new Smart Space, modern office workplace. Without doubt, a lot of the IT infrastructure is cloud migrated, so it can be accessed anyplace as needed, regardless of location.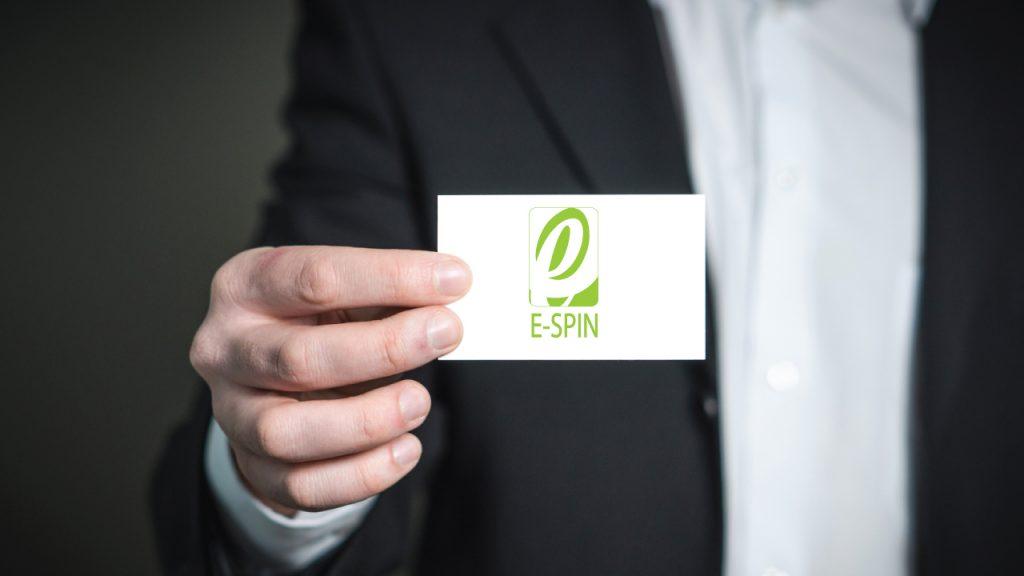 E-SPIN has been in the business for enterprise ICT supply, project management, training and maintenance since 2005 for corporations and government agencies across the region E-SPIN Group do business. Feel free to contact E-SPIN for the project and requirements.