Being in the business in Information Communication Technology (ICT) since 2005, E-SPIN being frequently engaged for undertaking subcontracting from Prime contractor, joint venture or teaming partnership for a range of related solutions and business E-SPIN being involved in. Since everyone involved was fully aware it only had a successful mega project winning bid by combining the strengths and competency together.
Subcontracting, Joint Venture and Teaming Partnership need will arise when you are an experienced contractor or prime contractor with a proven track record and credentials to win a major public project and you recognised a new need to subcontracting, form teaming partnership, or joint venture to a better winning bid for the special projects that require combine strengths beyond single business entity.
E-SPIN welcome for channel partners from reseller to engage for the bid and tender, same as well from the channel supplier for such a unique project case specific procurement engagement.
In mega projects from federal and state government, or multinational corporations (MNCs) that require complex contracting and require working together for years, understand the ins and outs of the relationships between prime contractors and subcontractors, and the ways for teaming and joint ventures establish formal and informal ways to connect.
We had international best practice for differentiating ourselves in a competitive market, how we are targeted and select the best prime contractors for potential partnerships and channel partners for teaming partnerships. For projects that are truly worth, we are even open for joint venture business arrangement, constitute separate legal entities, either partnerships or corporations, that are jointly owned and managed by the co-venturers.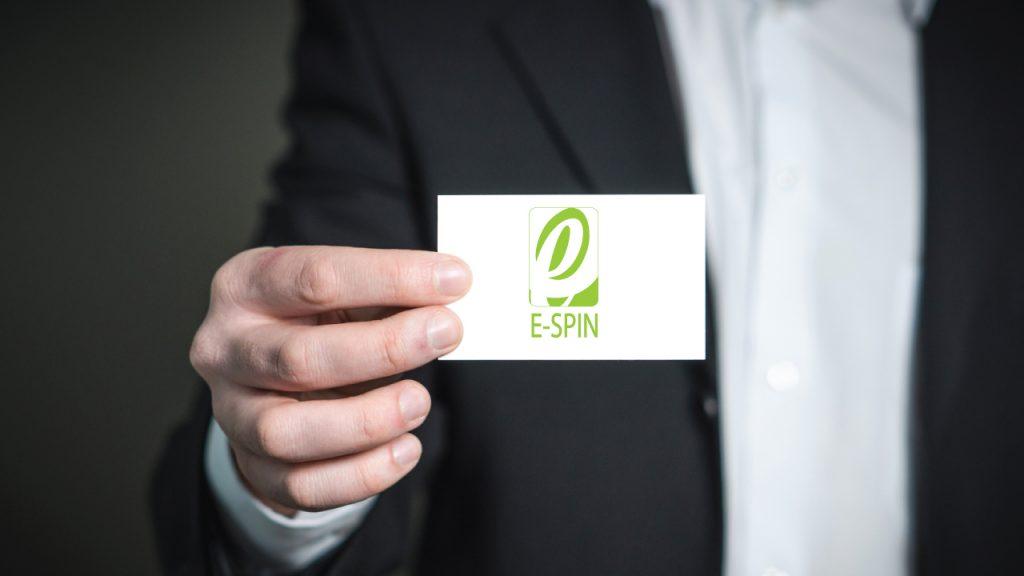 Feel free to contact E-SPIN if you have related project requirements or inquiries related to Subcontracting, Joint Venture and Teaming Partnership.