As digital business grows across all industries, and data privacy continues to pose a significant risk to enterprises, the growing need for security includes a reliance on trust in digital identities.
From a consumer point of view, digital identity remains fragmented, exacerbating the issue of identity credential overload. This approach will not scale as we move into the future, especially as our lives become more and more connected with "things" that require secure access and authentication.
This is the list of advantage using BYOI.
EASILY ACCESSIBLE ANYWHERE
Nowadays, people need their identities all the time to use services and resources. In that sense, they require access to any platform without limits using their IDs, thus eliminating barriers for customers to enter the platform anytime, anywhere.
IT ENCOURAGES THE CONNECTION BETWEEN THE DIFFERENT PARTS
The digital transformation that is taking place among more and more organizations forces the need for people, applications and devices to stay connected to each other. And, as expected, all of these processes bring with them some security threats.
However, BYOI is a solution that guarantees correct administration with the best identity providers, such as Salesforce, Twitter and Google. Authentication and security are two of the strengths of Identity and Access Management, as well as being extendable and ready for future advances.
IT IMPROVES PRODUCTIVITY
BYOI automates the entry of new personnel and facilitates access to all components of the system with which the company operates. This allows reducing times in the delivery of access so that they begin to produce immediately.
For this reason, business agility is also increased by using the advantages that technology makes available to meet the demands of today's world. Its application translates into greater business success!
IT OPTIMIZES USER EXPERIENCE
Remembering so many usernames and passwords to access social networks, banks and other services on the Internet becomes a challenge for people. Thanks to BYOI, people can get an identity that provides access to different systems.
Single sign-on (SSO) allows customers and partners to access different internal and external applications with the same access method. That way the user experience will not be affected.
SECURE YOUR BRAND AT ALL LEVELS
There will be no risk of security breach, regardless of whether a connection is made from multiple identity providers.
Identity and Access Management (IAM) enables strong authentication to keep your business and brand secure.
Detailed verification of all identities entering the system is performed, in addition to allowing various licenses to limit access levels. At the same time, it monitors through analysis, fraud detection and alert functions that indicate a possible real risk.
In short, BYOI is a reliable system that employs technology to support digital transformation. A software that provides agility, security and satisfaction to the company's customers.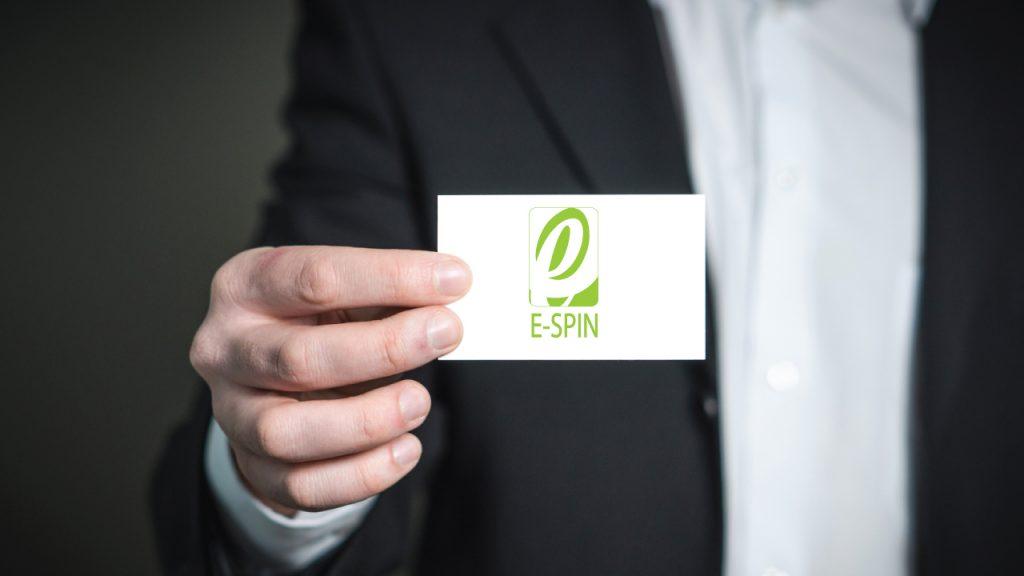 E-SPIN in the business of supply established to emerging enterprise technology solutions for enterprise customers since 2005. Active involved in the various digital transformation initiatives and journey with enterprise for various engaged projects. Feel free to contact E-SPIN for your project requirements, include implementing BYOI or support it in your organization or application.