M-learning has many advantages that we do not realize. Smartphones, nowadays, everyone has one or at least wants one. People use their smartphones for entertainment, to connect with family and friends, to stay updated, for online shopping and many more. The number of smartphone users keeps increasing every day since the past few years, and it won't stop! Given that mobile phones are now more affordable and come with hundreds of applications, they have become an important aspect of people's daily lives.
Should we also use smartphones for learning? Mobile learning is a new way to access learning content via mobile devices. Let's dive into the secrets and hidden treasures of mobile learning and discuss the advantages.
As per comScore's 2017 report, the average adult spends over 3 hours on their phone every day, which makes over 80 hours each month! And of course, college students or youngsters spend much more than that. But for what are they using it? Everything! But there are so many advantages with M-learning that all generations can benefit from it. Let's take a look at some of the advantages of M-learning.
Learn wherever and whenever you want: M-learning enables learners to take their learning materials with them. Your employees or customers don't have to be at a specific place or to learn at the same time. Their learning content is available for them in their pockets. Waiting time such as waiting for a plane or flight time can be used for more productive tasks like learning something new. Come on! It's even possible to take an online course or complete a survey while lying in bed! "We are in the modern generation of carrying mobile devices anyplace, anywhere, anytime. Just imagine and we are not surprised with the Internet and online connectivity being named as 3rd utility after electricity and water. Mobile devices allow us to be used in the office, in transit, in home, and practically any occasion. With the so handy pocket size device, it provides an opportunity for the new form of micro-learning, and m-learning accelerates that." said Vincent Lim, subject matter expert, senior consultant from E-SPIN Group.
More motivation: Employees can feel more motivated to learn something new or to take online training if they know they can take their learning materials everywhere with them. That is especially the case if they don't have time to learn during their regular work hours.
Mobile Learning facilitates and speeds up feedback/Real-time feedback: Mobile Learning facilitates (and speeds up) any feedback you may want to receive from your team. Since it's much easier for your employees to access the content you are sharing, you can expect higher completion rates for your training courses and faster results and statistics from your online tests!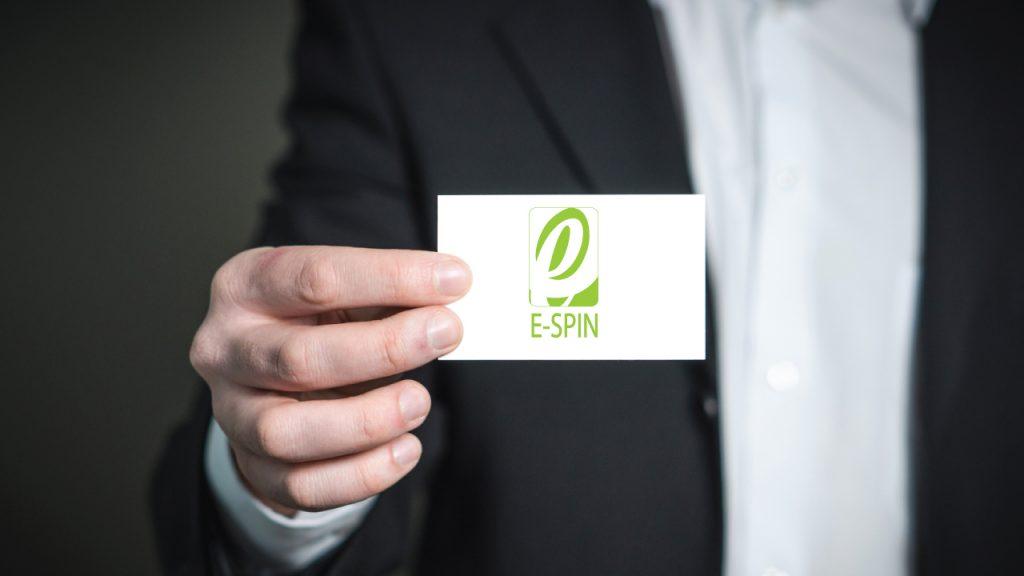 E-SPIN as being a value integrator to assist enterprise customers to implement various digital transformation technology, including mobile learning ready systems to accelerate their speed, scale and scope objective in relation to digital transformation (DT). E-SPIN since 2005, already in the business of supply, consultancy, integration, training and maintenance of established and emerging technologies for enterprise enterprise customers and government agencies. Feel free to contact E-SPIN for your project and operation requirements.