In recent years, many companies had shifted to Agile software development methodologies in order to adapt the rapidly changing business demands in IT projects. The following are among the benefits of Agile software development methodologies:
Fast Feedback Cycle
In Agile methodology, the project is broken into sprints. This allows the team and product owner to give feedbacks before, during and after each sprint. As a result, the product being develop will highly meet and achieve the product owner's demand.
Allows for Change
The product testing in each every iteration allows changes and improvisation on the product based on the feedback obtained both from the team and the product owner.
Improve Team Collaboration
Through the implementation of agile principles, development teams have more opportunities for communication internally with their own teams as well as with the product owner. The frequent communication between the team not only tighten the bond between them but also enhance productivity and efficiency as every team member are able to contribute based on their expertise and experiences. Numerous communication with the product owner increases the understanding of the team towards the product goals.
Transparency
Agile methodologies is highly transparent since it promotes tighter team collaboration. Frequent and continuous communication between the team and the product owner makes it easier for each team member to understand the project. Meanwhile the product owner will have more trust on the team as they are actively engaged in the process from the beginning till the end.
High Quality
The involvement of the product owner in all stages of the product development enables the team to meet the demand of the product owner and finally release a high quality product at the final stage of the development.
Nowadays, as the main focus of a successful products is the satisfaction of the customer, based on the benefits of Agile software development methodologies, there is no doubt that Agile will be the most preferable methodology for software development in the future.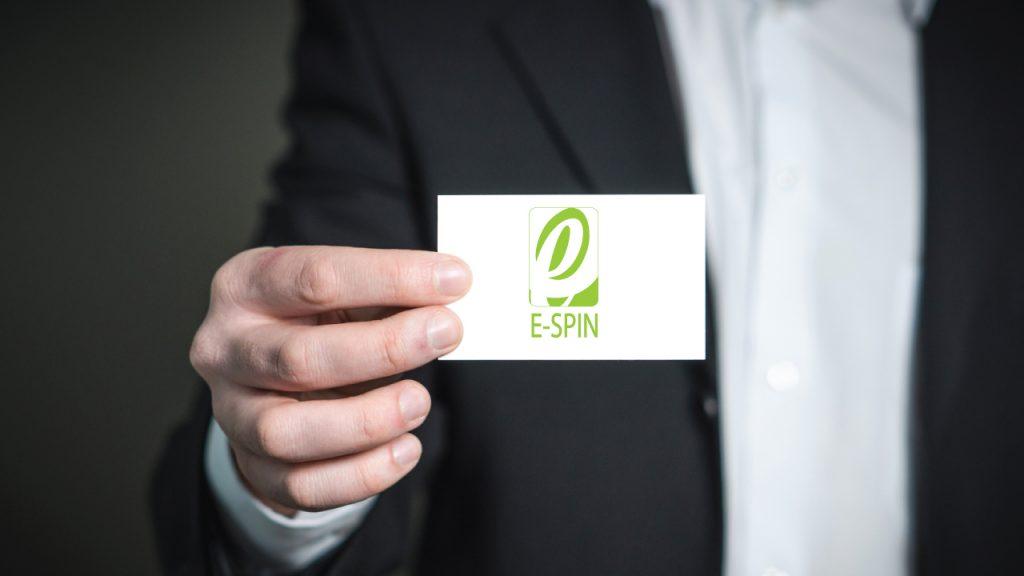 E-SPIN Group in the business of enterprise ICT solutions supply, consulting, project management, training and maintenance, for multinational corporations and government agencies across the region E-SPIN did business, since 2005. Feel free to contact E-SPIN for your requirements and project inquiry.