Business continuity plan (BCP) circle mainly around the appear of unharmed of disaster that maybe or maybe not happen in the future of our business operation. Companies that have solid business continuity plan can face the upcoming disaster or crisis without affecting the business. Today we're going to discuss about the benefits of business continuity plan.
The first benefit of a business continuity plan is it is possible to save lives. From the business entitle as the legal entitle to keep moving on to employees. Life in this context is not for the business but for the people you employ as well. Take the time when making a solid crisis and evacuation plan that gets people prepared every time the crisis happens. Not only is this the most crucial advantage of any business continuity plan, because without people the business can't be recovered. It's also likewise a good method to give you care about the people you hired.
Second benefit is it gives confidence to the clients.  Organizations that are clear-cut about their progressing business continuity efforts are communicating something very effective to their clients. Establish the correct pieces and parts so it can be there for the clients regardless what. The way that you're demonstrating a high level of responsibility to business continuity gathers confidence among clients, just as other outside parties the company does business with.
The next benefit is it guarantees business standards with compliance. If the business applied business continuity standards we can guarantee that the business is compliant with industry commands. Regardless of whether you don't have guidelines to follow the rules, compliance with standards gives evidence to shareholders that we're doing the business with. It likewise gives you a diagram that basically ensures the achievement of your program, and makes it simpler to execute.
Last but not least it gives the business an upper hand from the competitor. Even if your company has an efficient solid business continuity plan it doesn't mean the same for your competitor . Utilize that to further your potential benefit. Nowadays, it's an indicator to have the option to respond, recover and resume business activities when a crisis happens, making the company progressively appealing to potential business partners and clients.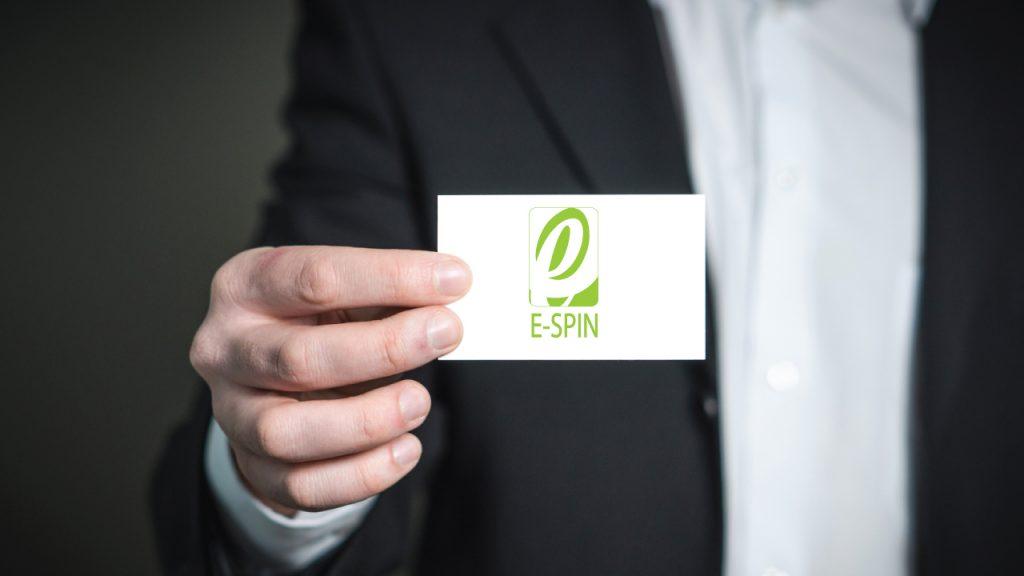 E-SPIN has been actively involved in assist enterprise and government agencies customer on the business continuity, disaster recovery (BCDR), and mission critical system run in cluster, fault tolerant and failover/failback project and operation requirement since 2005, as being part of E-SPIN Availability Management solution. Feel free to contact E-SPIN for your specific operation or project requirement, so we can assist you on the exact requirement in the packaged solutions that you may require for your operation or project needs.