Internet of Behaviour (IoB) which makes used of data collected by the Internet of Things (IoT) is no longer a new term in the advancement of technology. However, how much do we know about the contribution of IoB in healthcare? Let's discover them through this post.
Firstly, the application of the concept of IoB in monitoring compliance with health protocols. It is a concern to when the COVID-19 will finally be over. While some countries had been successful in controlling the outbreak, there are other countries that are being hit by the fourth wave of the COVID -19. It is advised by the World Health Organisation (WHO) that the public ought to stay safe by wearing a mask when there is COVID-19 outbreak in the community. This is where the role of IoB come into the picture. In order to monitor compliance with health protocols during the ongoing COVID-19 pandemic, IoB is used to determine whether a person is wearing mask or not through computer vision. Moreover, due to the COVID-19 pandemic fatigue which is a condition where people had let their guard down in adhering to public health measures, the integration of IoB in medical equipment for this purpose will become essential more than ever.  In addition,  IoB also contributes in identifying person with a fever using thermal imaging.
Secondly, the application of the concept of IoB in wearable technology. While we are trying to stay safe from the COVID-19, staying healthy is also important. The wearable technology, nowadays, such as Fitbits and smartwatches are able to collect data of users' personal health and exercise and then send the information to the healthcare professional in real time. Therefore, it would not be a surprise, if one day, wearable devices with health tracker will become a lifestyle instead of a trend.
Indisputably, the contribution of IoB in healthcare is increasing little by little with the advancement of technology and in future it will be as equally important as its contribution in business.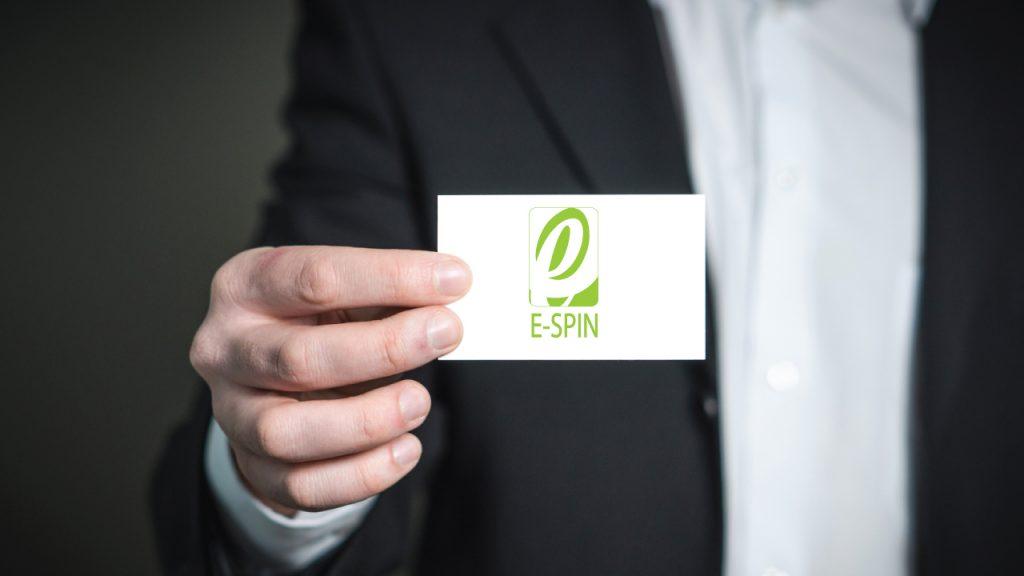 E-SPIN being active in helping enterprise customers to implement enterprise digital transformation technology to achieve scale, scope and speed. E-SPIN since 2005, already in the business of supply, consultancy, integration, training and maintenance of various supplies for enterprise customers and government agencies. Feel free to contact E-SPIN for your project and operation requirements.