Bring Your Own Identity (BYOI) is an approach to digital authentication in which an end user's username and password is managed by a third party. BYOI offers a better user experience and is more secure than having multiple passwords for multiple services. It simply refers to integrating with social networking sites (for example, Facebook, Google, and Yahoo). In practice, an example of BYOI is demonstrated by having an option to sign up to a website using Facebook. As demonstrated in the following screenshot
Although this approach provides site visitors with single sign-on capabilities, some site visitors worry they will be trading convenience for privacy, so most websites make BYOI an option, not a requirement. Also known as the consumerization of identity, it is a byproduct of IT consumerization, the blending of personal and business use of technology devices and applications. If you think of the consumer end user who visits a lot of websites for various purposes, it is impossible for them to remember for all the passport they set and keep, in particular each website got a different set of the password lengths and strengths requirements, and periodically for change password requirements. BYOI helps to address this hassle for the consumer end user without needing to remember the website login for all websites that BYOI, just remember what they most often use social website password will do the rest.
BYOI is a method by which users can digitally authenticate to an organization with credentials that are managed by a third party. The third party assumes the privacy and security liability of traditional identity access management (IAM) systems. However, the organization will still maintain the IAM related to user rights. Because of the control and organization can be anything if they found necessary to reset the password or even remove the users. This is particularly important for provision employees to access various organization specific resources that allow access by the control ID and for authentication purposes.
Think for example, when a website allows a user to login using their credentials to an existing social site such as Facebook, or 'social login', without having to create a new username and password. Simply put, BYOI means enhancing the user experience and enabling users to log into multiple sites without the need to remember multiple login IDs and passwords. This paradigm reduces user overload by creating a seamless connection and providing a positive customer experience. In real life practice at this point of time, consumer centric website is widely popular login via BYOI, and for organization centric websites that allow for employee access is where traditional Identity Access Management (IAM) continues to be mainstream of user and access management mechanism.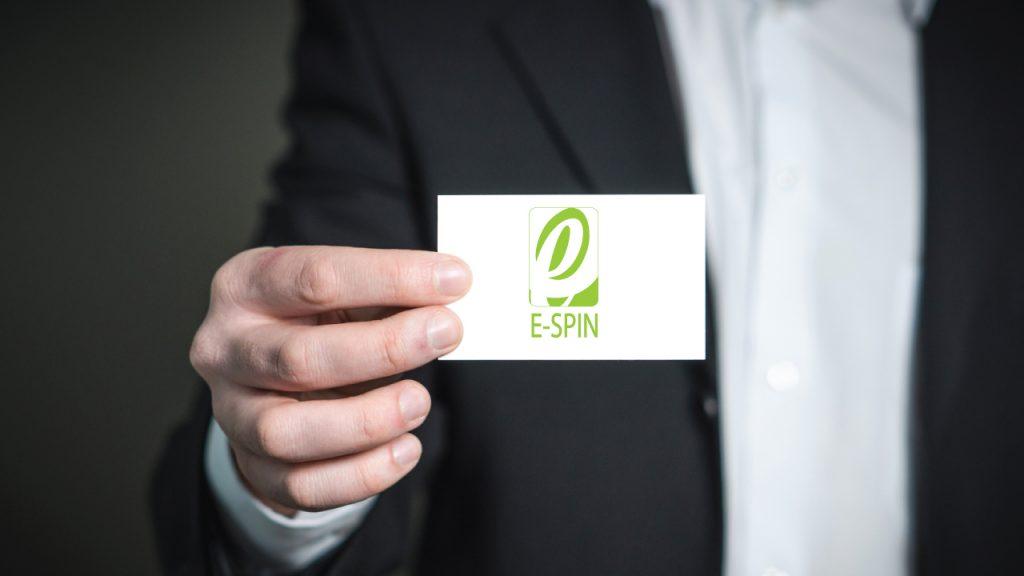 E-SPIN being active in the leading and emerging enterprise ICT solutions supply, from turnkey to point solution, from business technology digital transformation to operation modernization for productivity.  Feel free to contact E-SPIN for your application security testing (AST), DevSecOps to infrastructure availability and performance monitoring to continuous security protection requirements.