Let's get real, despite the vaccine rolling out, for the mass unemployment will not get hired back, due to massive reskilling for an automated future and future work being accelerated during the next normal. For jobs that are being automated and replaced or eliminated, it will not come back.
For those who are forced to leave, whether it is due to right sizing or whatever, one thing for sure, those are not the core of the employee company needed. The reason is simple, for those who are really needed, they continue to work from home, due to the fact, they continue to deliver value and be value added despite the tough economic conditions.
Those who are needed are the one who continue to value added, in another word, they are productive, or in employer definition, they are the want help company make money, revenue generator or profit center. If you are not in that category and hard to quantify your productivity, you are better focused on acquiring new strategic competency that is needed.
From the news, we saw those extreme profit companies that under stock exchange trading, are those that make the extensive profit by delivering COVID-19 related necessaries, whether it is rubber glove or whatever. We saw their price drop dramatically with the vaccine rollout, because in the first place, those companies are not really worth it at the trading price, so the market adjusted after the invisible demand and supply met. In this aspect, most of the people believe the free market is more mature and let the market regulate itself, instead of government intervention.
When in crisis, we need government intervention but let go when it does not. It is the same for any enterprise and business entity or organization, behaving in a very similar way.
During a crisis, we need management to intervene quickly, make the decision, whether to chop off a massive number of the non-performing employees. The non-performing employee definition will be changed from crisis and normal economic good time. People are more tolerant for the average and poor performance employee, but people will not be tolerant during crisis, because it triggers the business survival first mentality during crisis.
At the time most people still dreaming about the world were in
digital transformation
after COVID-19 pandemic. For the good is people accept the digital economy. It is not to say traditional sector, industry is non productive or whatever, what I want to emphasize is that most of the companies from next normal onward will need less people who are more equipped with the future workplace competencies, how about you, are you ready for that? For jobless at the time, what you really need to look at is future work, do you meet the new job criteria and requirements?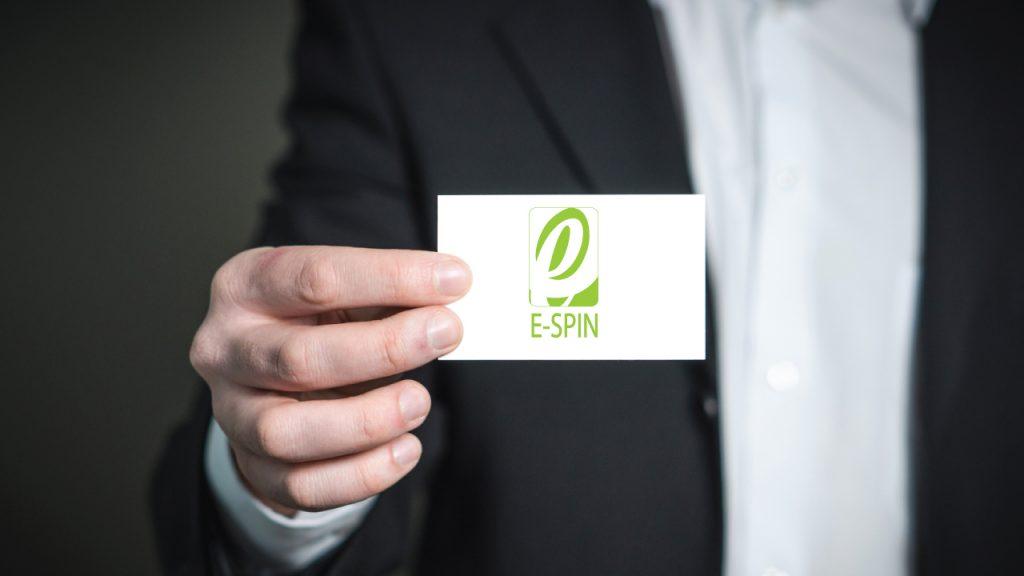 E-SPIN Group in the business of enterprise ICT supply, consulting, project management, training and maintenance.
Feel free to contact E-SPIN
for your project requirements and inquiry.