In searches of the term knowledge workplace, you will find a few articles that relates knowledge workplace to knowledge management. This is because the effectiveness knowledge workplace and knowledge management is said to be interrelated.
First, let's look at the term knowledge management. There are a lot of definition of knowledge management. The many definitions of knowledge management are reviewed by Girard, J.P., & Girard, J.L. (2015) in their research study entitled Defining knowledge management: Toward an applied compendium and based on the review, they proposed that knowledge management is defined as the process of creating, sharing, using and managing the knowledge and information of an organisation. It is also mentioned in the journal that knowledge management is the way you manage your organisation, when you understand the value of your knowledge.
In an assessment report by University of Alaska Office of Information Technology, the objectives of knowledge management are;
 To improve the quality of management decision-making by ensuring that reliable and secure knowledge, information and data is available through the service lifecycle
To ensure that workers have a clear and common understanding of the value that their services provide to customers and the ways in which benefits are realised from the use of those services.
To enable the improve quality and efficiency of service by the service provider as well as to increase satisfaction and reduce the cost of service by reducing the need to rediscover knowledge.
To gather, analyse, store, share, use and maintain knowledge, information and data throughout the service provider organisation.
According to the definition and the objectives of knowledge management, it shows that knowledge management is closely related to knowledge workplace as knowledge workplace focus on knowledge as the primary source of competitive advantage and involve the intersection of three key trends namely leverage of intellectual capital, the workplace virtualisation and the shift from mechanistic model to organic model of management. Therefore, effective knowledge workplace is achievable through proper knowledge management.
A lot of organisations had moved towards digital transformation to adapt the rapid changes in the working environment due to the outbreak of COVID-19. Find out how digital transformation can improve your company performance as well as achieving the objectives of proper knowledge management thus creating effective knowledge workplace.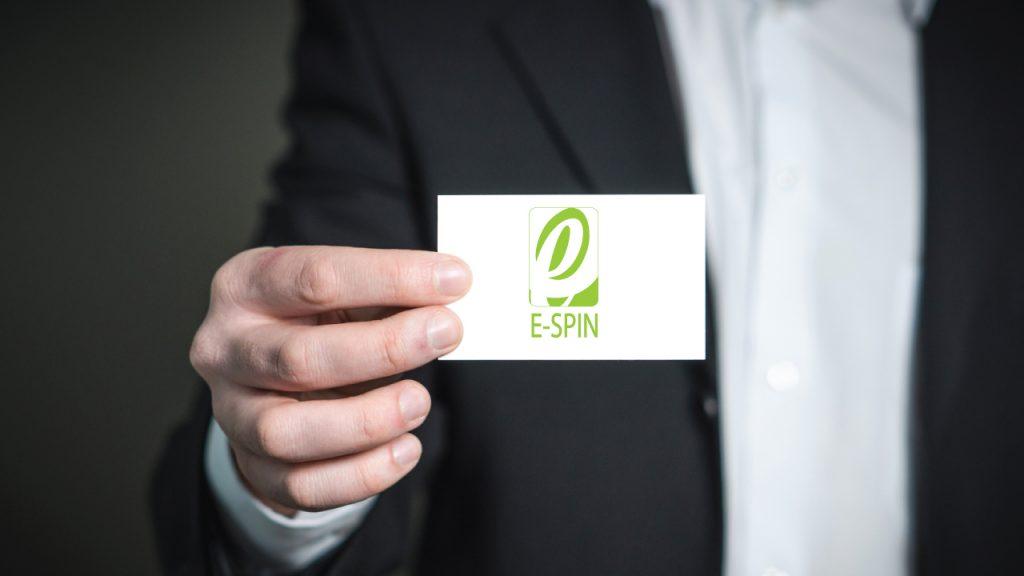 E-SPIN Group in the enterprise ICT solution supply, consulting, project management, training and maintenance support for multinational corporations and government agencies, since 2005. Feel free to contact E-SPIN for the various emerging technologies and digital transformation projects we can assist with.