The next normal in telecom 2021 and beyond is something telcom player need to consider. Let get real, The COVID-10 crisis forced businesses in every industry to adapt at the speed of light quickly in the present (from reorg, downsizing, rightsizing, sell non-core business, focus on the new core business) and to plan completely different for the future where they previously  never thoughts about.
The telecommunications sector and industry began in digital transformation (DT) long before COVID-19, despite not in the speed, scale and scope like most of the people expected. But we will see more and more telcom players will be more and more cross their comfort zone, doing business completely different then the present. How bold the move is depends on the strategic future they are envisioning and willing to invest the resources in.
From buying, jointly operating managed services for either just security, network or everything, in particular aim for secure locked down big corporate and government customers, because a big proportion of revenue comes from the big customers.
From running their own App Store, allow mobile payment in their own brand for various services, to even provide consumer loans to own and locked down customers from switching, to offer gaming and entertainment (video and music).
Acquired business from existing core business, said to operate managed wifi services for hotels, mobile workspace application with their smartphone bundled to various discount couples for customer use, telco own mobile payment services and alike.
As being the largest telecom facility and infrastructure owner, running call center, managed or shared service basis are other areas they are strategically fit to do as well. With the world now moving toward needing less physical office or retail, and "online first" be the mainstream, more and more medium to large will consider downscaling and outsource certain non-core to others service providers who are willing to deliver it at the more economically and viable then they do it themselves.  Welcome to the new world in the next-normal.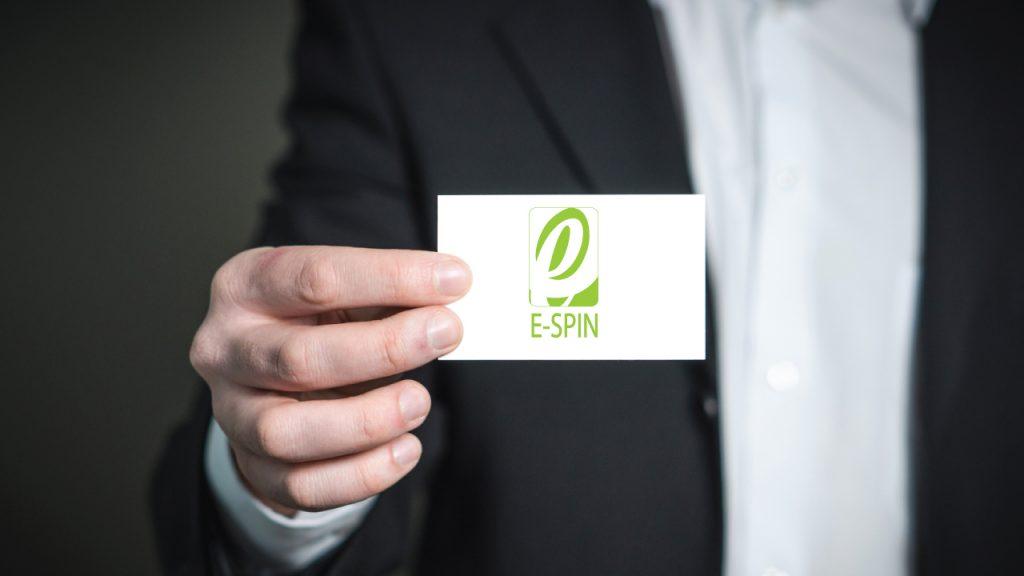 E-SPIN being in the enterprise technology supply and maintain business (both emerging and established technologies) for enterprise and government customers for the region we did business since 2005. E-SPIN being active in dealing with telecom sector and industries, serving country specific, regional and global telco customers for a very long period of time. Feel free to engage E-SPIN for your project and operation requirements.