The increasing number of cybersecurity experts and law enforcement companies have begun to monitor the dark web activities. Today we'll dive in about the potential of dark web monitoring.
The difficulty to be on the lookout for the dark web is that we need a specific software to do so and also an important insider expertise. Nowadays, more and more threat intelligence services provide dark web monitoring, giving the security team to entirely understand the dark web landscape and prepare for it, rather than chase the hidden websites on its own.
In dark web monitoring, it can scan the most distant spans of the Internet searching for basic indicators of compromise, yet in addition for up and coming dangers. The abilities of such a service regularly include:
Searching for your company's or your client's PII (Personal Identifiable Information) and reporting any traces of it on dark web sites.
Searching for any company assets that may have leaked, including intellectual property, access credentials (compromised passwords), and bank accounts.
Searching for any mention of your company in relationship with vulnerabilities or potential attacks.
Searching for any connection between your existing partners and malicious dark web activity.
Offering a broad view of the newest and least-studied threat actors and their methods.
Anticipating attacks aimed at your company or industry segment or identifying the sources of potential DDoS attacks.
Understanding not just attackers' methods but also their intentions, and allowing your security team to boost your defences.
These techniques are utilized to create straightforward threat intelligence feeds, security alarms or e-mail alerts. Combined with a solid network security suite and data encryption, they can end up being an impressive partner against dangers starting in the dark web.
With all its encryption and mystery, the dull web's security can and has been undermined on various occasions, particularly since law enforcement offices as of now have a firm grasp on some portion of its factor. Moreover, similar technologies that make it safe also make it extremely slow and divided, permitting competent tools to collect significant data over time.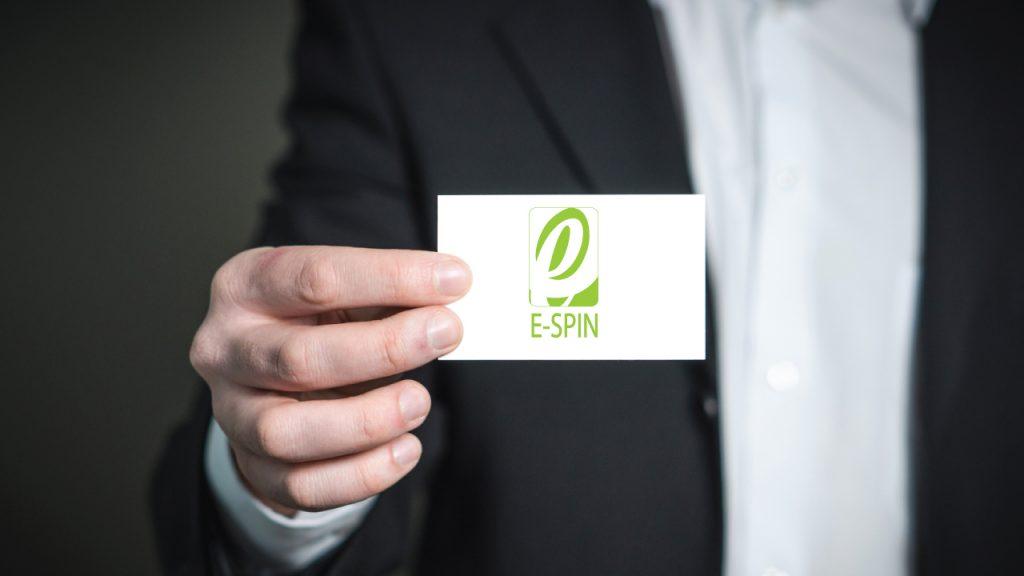 Feel free to contact E-SPIN for your specific operation or project requirement, so we can assist you on the exact requirement in the packaged solutions that you may require for your operation or project needs, such as modern web application security testing, continuous protection and monitoring of attack surface and dark web to make sure none of your company sensitive data, such as customer data being leakage and being trade in the dark web.