Internet of behaviour (IoB) is an extension of Internet of things (IoT) where research companies combine the existing technologies to focus on behavourial psychology. While IoB opens a lot of opportunities in businesses and helps to monitor compliance with health protocol during the ongoing pandemic, it also opens door to cybercrime. Let's understand the relation between internet of behaviour (IoB) and cybercrime through this post.
Any advancement of technology creates cybercrime opportunities. Cybercrime refers to the use of technology to conduct illegal activities, such as committing fraud, trafficking in child pornography and intellectual property, data breaches, identity theft or violating privacy.
Since IoB is a concept which utilizes technology through the IoT and behavioural science to work with data in understanding the way certain patterns and impressions can determine people experience, there are high chances that it will be a tool for cybercrime especially in data breaching.
Gartner's Top Strategic prediction for 2020 and beyond stated that "By 2023, individual activities will be tracked digitally by IoB to influence benefit and service eligibility for 40% of people worldwide". This means people are highly exposed to cybercrime as the integration of behaviour data can give cybercriminals access to sensitive data that reveals consumer behaviour patterns. This is why you are finding the rise of secure and privacy web browsers, anti tracking pc/tablet/smartphone products and consumer privacy centric regulatory compliance passing along this few years.
The aftermath of cybercrime on individuals, businesses and government can be destructive. For example, individuals that experience data breaches and identity theft might face suspicious charges on credit card that they did not even aware of having or a ransomware attack that demands payments in blackmail to restore your files. Businesses and government on the other hand may suffer from sensitive data loss, huge financial burdens and brand damage.
Are you worrying that you might be the victim of cybercrime? Find out how to protect yourself from being the victim of cybercrime through us.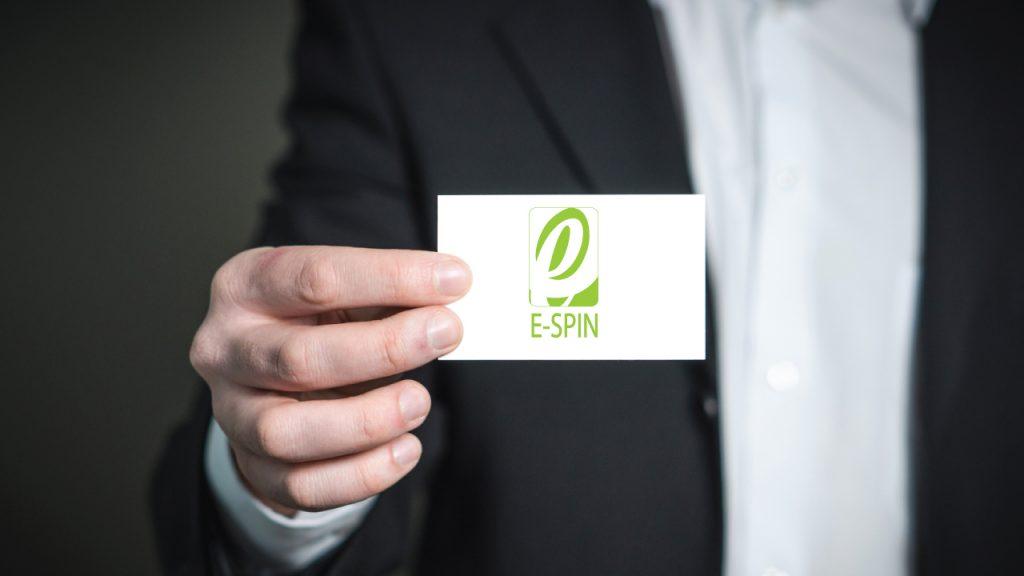 E-SPIN Group in the enterprise ICT solution supply, consulting, project management, training and maintenance support for multinational corporations and government agencies, since 2005. Feel free to contact E-SPIN for cyber security risk monitoring, assessment and protection solutions.