The internet is inarguably an important tool in our life and the importance become immensed during the outbreak of COVID-19. People had to stay at home and keep distance from everyone. The border is closed and communication can only be done through one method, the internet of things (IoT). As a result, most organisation has to undergo digital transformation to survive the almost paralysed economic development during the pandemic. This bring about to the role of internet of behaviour (IoB).
Internet of behaviour (IoB) is the extend of internet of things (IoT). While IoT refers to the medium used by people to connect with internet such as desktop, laptop, smart phone and other devices that are linked with internet, IoB refers to the data collected which provide valuable information like preferences, interests and user behaviours when people browsing on the internet through the devices.
It is most common to relate the role of IoB in business since the marketing strategy had shifted it focus to digital marketing during pandemic. With IoB, an organisation and retailers are able to obtain data such as the analysis of customers buying habits across all platforms, how users interact with devices and products, detailed information about the way customer buy a product. This information helps the organisation to engage a more relevant marketing service on the right customers instead of targeting random customers.
While many of us anticipate for things to be "back to normal", we had already adapted the new normal, or even more popular term known as "next normal", a new lifestyle in order to prevent the spreading of COVID -19.
  Source: World Health Organization (WHO) Western Pacific Region
Nevertherless, a year has past and the battle against COVID-19 still continue. In order to ensure the survival of the economic sector, the leaders in every nation had to take extreme decision by letting the organisations to be back in business but definitely with a lot of Standard Operational Procedure (SOP) to be implemented. This is where IoB takes its role. IoB is used to recognize whether a person was wearing a mask or not using computer vision. In addition, the application of IoB in thermal imagers that are used to identify people with increased body temperature.
IoB is still in early days but as more new data and analysis will be collected by IoT, organisation should realise its role and importance not only during pandemic but also in other sectors in future.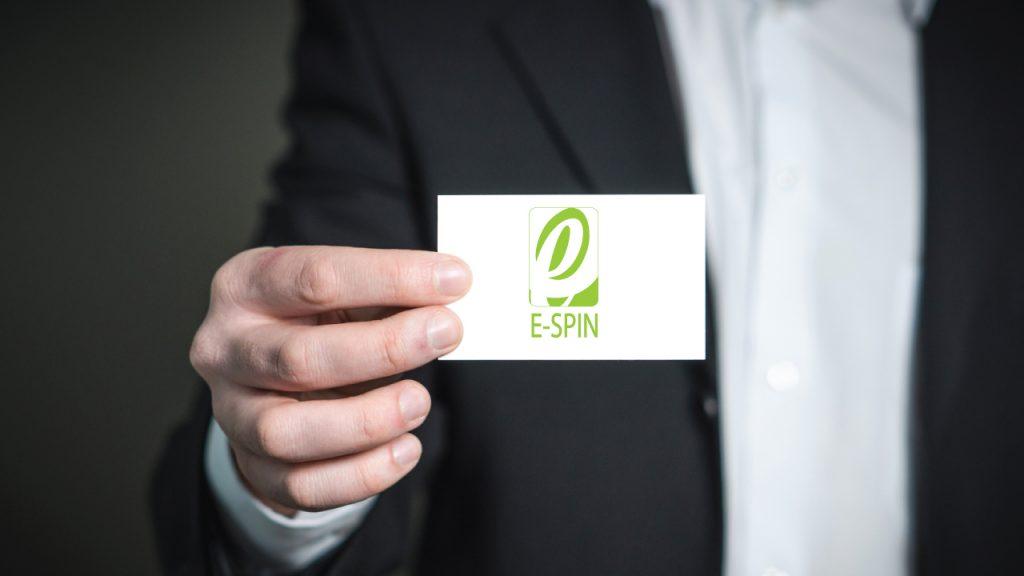 E-SPIN Group in the enterprise ICT supply, consulting, project management, training and maintenance for multinational corporation and government agencies, across the region since 2005. Feel free to contact E-SPIN for emerging technologies and project requirements.