Digital marketing refers to the modern marketing component that makes use of internet and online-based digital technologies such as desktop computers, mobile phones and other digital media and platforms to promote products and services.
As marketing and psychology go side by side in advertising for mass consumer behavior and industrial buyer behavior influence, the role of Internet of Behaviour (IoB) becomes  inarguably a powerful new marketing tool for businesses and organizations around the world. This statement is further supported by Gartner in their research reports as they announced IoB as one of the technological trends and will become something that we will learn about in our daily lives and work in 2021.
The Internet of Behaviour (IoB) is a concept which utilizes technology through the Internet of Things (IoT) and behavioural science to understand and influence people's mindset towards products and services. In other words, it is a concept of new technology through data mining of user's online activity from behavioural psychology perspective.
With IOB, vast marketing opportunities can be recognised since organisation and retailers are able to identify and target certain individuals or groups that could benefit from their products or services. For instance, social media such as Facebook and Instagram advertisement features. Through IoB, both platforms have the capability to target users based on their behaviour towards that advertisement through "click rates". This feature bombards advertisements that are only relevant to the users while neglecting the irrelevant stuff. As a result, the brands will be able to connect with their ideal audience more easily. The same applies to Youtube that recommends channels or videos based on the preferences by behavioural analytics to improve the viewer's experiences.
Another role of  IoB in digital marketing is the ability to access consumer behaviour on social media and information about their daily lifestyle. IOT which collects data on trends in each user's lifestyle will give an understanding of how and when certain products or services are used.
Furthermore, search engine optimization (SEO) has become an important tool for businesses to be discovered online today. With IoB, the product search ranking can be improved by understanding the user's intent instead of recognizing the keywords.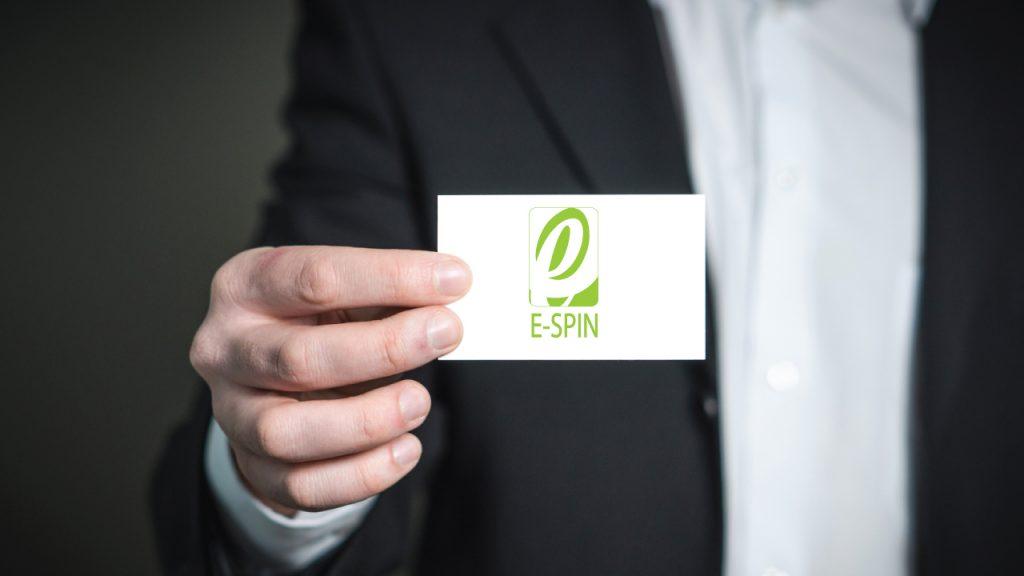 E-SPIN Group in the enterprise ICT solution supply, consulting, project management, training and maintenance support for multinational corporations and government agencies, since 2005. Feel free to contact E-SPIN for the various emerging technologies and digital transformation projects we can assist with.